A brief overview...
In most cases, you have up to 90 days to find qualifying coverage before the penalty takes effect
Some of the exemptions from carrying "minimum essential coverage" need to be obtained before dropping coverage to avoid paying penalties during periods without coverage
If you have to pay the penalty, it is calculated and paid at the time you file your tax return
Under current law regarding health insurance, people without "minimum essential coverage" or an appropriate exemption may be required to pay the penalty known as the "shared responsibility payment." This article discusses when the penalty comes into play and provides a couple of examples to show how it works.
Enter your zip above and compare rates to get health insurance now. You can save yourself money even if you're already facing fines for earlier months without coverage.
General Effective Date of Uninsured Penalty
One of the provisions of the Affordable Care Act (ACA) is a penalty that individuals and families must pay if they choose to go without health insurance during a calendar year. This penalty is called the shared responsibility payment. This particular provision of the ACA withstood a legal challenge through the Supreme Court and went into effect January 1, 2014.
Even though the mechanism to require uninsured people to pay a shared responsibility payment has been in place since 2014, many people had or have qualifying minimum coverage so that they were not obligated to make that payment. But people lose and change jobs or the rates of insurance premiums increases, so people begin to wonder how long they can go without essential minimum coverage before they become responsible for paying the shared responsibility payment.
Who has to make a shared responsibility payment to the IRS?
The shared responsibility payment is owed by anyone who does not have "minimum essential coverage" or a qualifying exemption. However, it is permissible to have short gaps in coverage, generally less than three months without coverage or exemption and not be required to pay the penalty when filing taxes.
Let's walk through a couple of examples to see how this uninsured penalty works. We'll follow Joe, a married father of two, through some employment changes.
We'll assume in all examples that Joe's spouse is a stay at home parent to their two children, so there is no alternative employer-provided health insurance when Joe is unemployed.
Example 1: Joe Changes Jobs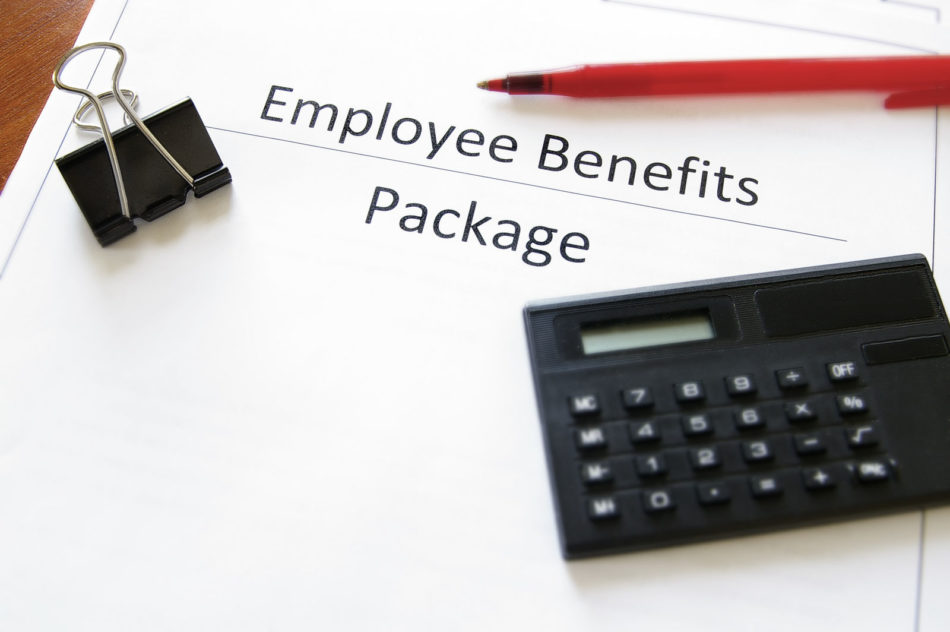 Joe has an opportunity to earn more money by taking a new job with a new company.
A month before his start date with his new company, Joe gives two weeks' notice to his old company, and the old company tells him that his employment has terminated immediately and that he'll get his last check in the mail after the next payroll. The company also terminates his family's insurance coverage.
While Joe may have an option to get COBRA coverage so that the family remains on the old employer's health insurance policy until his new employer's health insurance comes in after 30 days of employment, COBRA coverage typically puts a strain on family finances.
COBRA coverage usually requires a lot of work to get the retroactive benefit of coverage since it takes a lot of time for the coordinator of benefits to inform the insurance company that someone paid premiums and had insurance coverage.
There is a potential gap in coverage of about 60 days from the day that Joe is terminated from his old job before he is eligible for health insurance coverage at his new job. If Joe chooses to go without COBRA coverage or marketplace insurance for those 60 days, he won't be responsible for paying the penalty because he qualifies for the exemption "individuals who have a gap that is less than three full calendar months."
Example 2: Joe Gets Fired
After about eight months with his new company, the new company experiences a decline in revenues and implements a reduction in force, and Joe is one of the employees to lose his job. It takes Joe almost 90 days to find new employment and become covered by the newest employer's qualifying health insurance.
Whether Joe pays the penalty this time depends on when in the calendar year this gap in coverage occurs and whether he qualifies for a hardship exemption through the marketplace.
– If Joe Gets Fired in the Same Calendar Year as His Previous Gap in Coverage:
Remember that Joe and his family spent two months earlier in the year not covered because he switched from job 1 to job 2. The short gap exemption only applies to the first gap in a calendar year. They may be able to avoid the penalty if they qualify for a hardship exemption, which is applied for through the health care exchange.
However, if they don't qualify for a hardship exemption, then they will become responsible for paying the penalty for all members of the family without minimum essential coverage for every month of the second gap.
– If Joe Gets Fired in the Next Calendar Year:
If the gap between job 2 and job 3 begins after January 1, then Joe gets access to another gap less than three months exemption, and won't be responsible for a penalty payment provided there are no further gaps in coverage in that calendar year.
Exemptions that Could Prevent Penalty Payments
Whenever someone loses coverage, it is useful to know which things can be used as an exemption to avoid paying the penalty. For many people, the brief gap exemption or the hardship exemptions are the most likely avenues.
Take note: There are also exemptions for members of a recognized religious sect, members of a health care sharing ministry, incarcerated individuals, some noncitizens, households exempt from filing tax returns due to low income, and members of or people eligible for Indian tribal health services.
Conclusion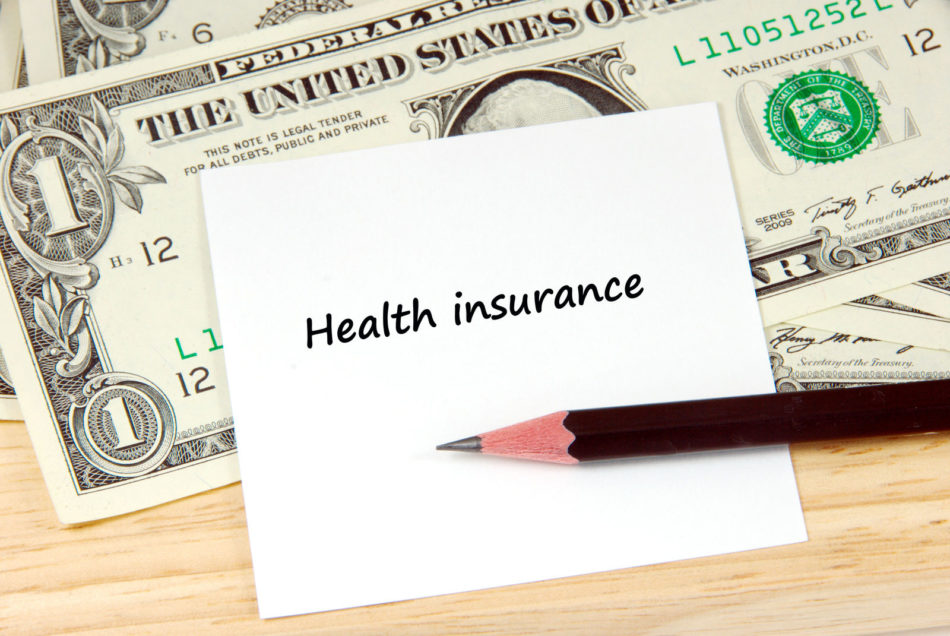 Generally speaking, the penalty payments only apply to people who go for an extended period without a minimum level of health insurance coverage who have the means to participate in the health insurance marketplace but choose not to for various reasons.
Most people who experience gaps in coverage for periods less than 90 days will not have to worry about paying the penalty.
Tax season is stressful enough. You don't need additional fees to pay. Signing up for health insurance might be costly, especially when you have a low income or are dealing with financial hardship. But having health insurance not only keeps you safe; it also spares you hefty fees and tax penalties.
Click here to enter your zip code, compare free health insurance quotes based on your pre-existing conditions, budget, and other basic info, and get covered.