A brief overview...
Individual health plans are policies purchased by private persons to cover themselves and their families
Buyers select individual plans on the Obamacare marketplace or from private insurers
Individual plans are not employer-sponsored health plans
Individual plans must meet the standards of the Affordable Care Act to meet the individual mandate
Individual health plans describe policies purchased by single persons or families. This category is different from employer-sponsored plans in which the employer chooses and pays part of the costs.
There are no eligibility requirements for individual plans such as employment with a particular employer or membership in a labor organization. Obamacare made major policy reforms to the individual health plan markets. Comparison shopping is an excellent method for finding the best fit for the individual or family situation.
Enter your zip code above to compare various private individual health insurance plans with free quotes!
Group or Individual Plans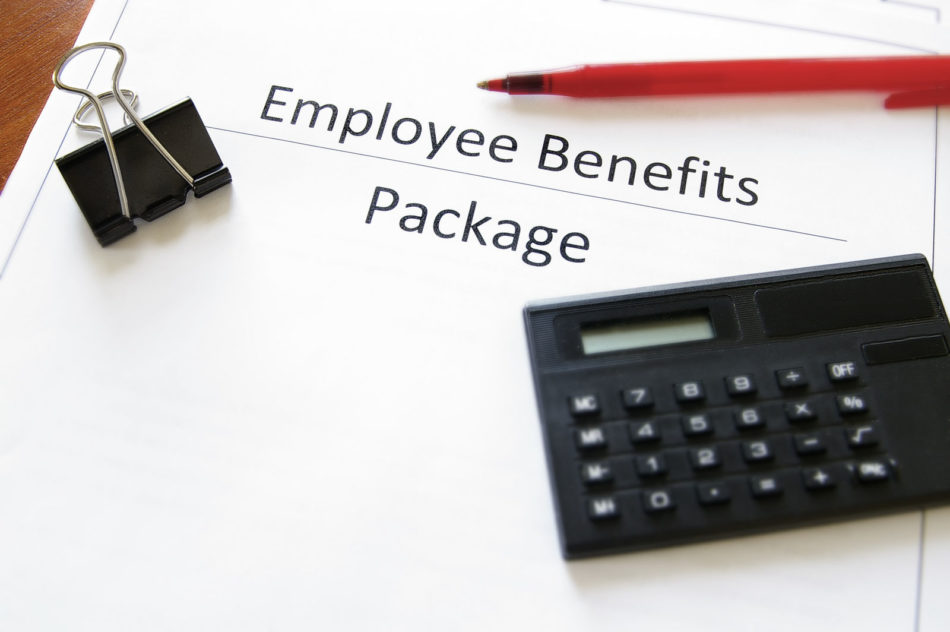 In a broad sense, one can put plans into one or the other category. Group plans require status such as employee or group membership. Individual plans are those sold to the public and set for a single user or a single family. Most group plans are employer-sponsored plans provided as an incentive to get and keep the best employees.
The Affordable Care Act transformed individual plans. Formerly, they were sometimes difficult or impossible due to prior illness, age, sex, location, and many other disqualifying factors.
Policies that Changed Individual Plans
Obamacare changed the process for individual health plans and the required contents. The ACA requires minimum essential coverage. Each policy must have the ten essential health benefits, and also offer no-cost additions such as health screenings and tests.
Universal acceptance was the earth-shaking change for the insurance industry. The industry seized control of the admissions process long ago. Universal acceptance was the most impactful of all of the Obamacare policy changes. It meant everyone could have insurance.
Financial Advantages of Individual Plans
Individual plans can get forms of financial assistance that are not available to those with offers of employer-sponsored coverage. The Affordable Care Act has a preference for employer-sponsored insurance. The law prohibits Marketplace benefits for families if they have an offer of coverage through one member's employment.
The so-called "family glitch'' is an unfortunate result for many families. The Congress intended that the financial assistance features of the law make health insurance more accessible. They also expanded Medicaid to help those between the minimum for Marketplace policies and the maximum for Medicaid.
Assistance for Individual Health Plans
Applicants within 150 percent through 400 percent of the Federal Poverty Level can get assistance from Obamacare that reduces premium monthly outlay, reduces costs, and provides no-cost medical care if needed. The below-listed items describe the financial advantages of individual plans in the Marketplace.
Advance premium tax credits
Cost-sharing reduction subsidies
Medicaid and CHIP
The Individual Mandate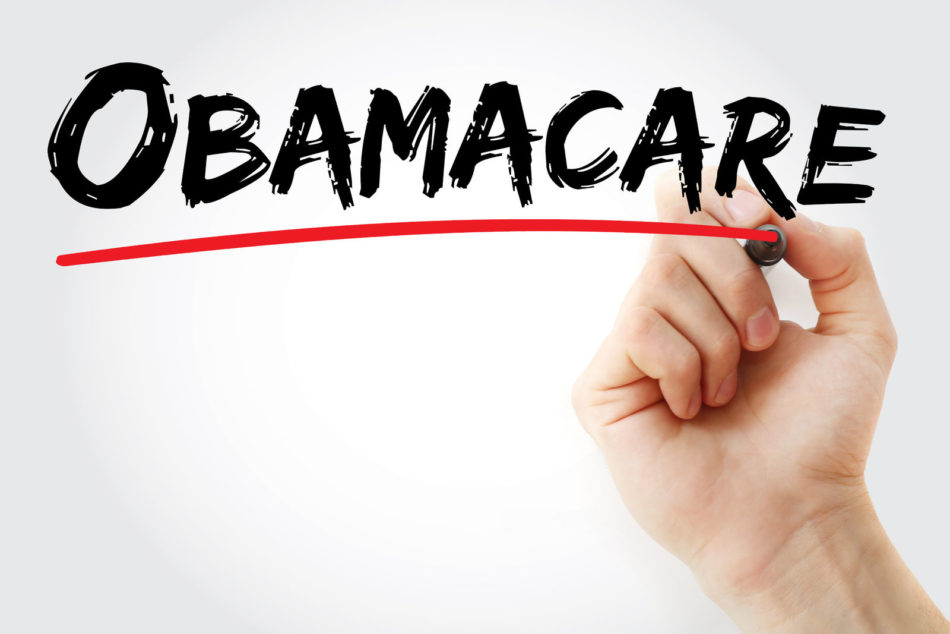 The Affordable care act requIres every eligible person to get and keep qualified health coverage. The law requires insurers to accept every applicant without reference to prior medical history or conditions. Those that choose or fail to get coverage face the individual responsibility penalty.
Open Enrollment Period
The open enrollment period for 2017 calendar year runs from November 1, 2016, through January 31, 2017. During this period, every eligible person can buy qualified health insurance. During open enrollment individuals and families can get coverage through the below-listed sources.
Outside of Open Enrollment
The rule is that no one can buy a qualified health plan after the close of open enrollment. One must find a qualifying basis for a special enrollment period.
These 60-day windows permit necessary changes; they provide an opportunity to shop for and purchase qualified health insurance. During a special enrollment period, applicants can use the Marketplace and get their exclusive financial benefits.
Getting a Special Enrollment Period
The Affordable Care Act governs a wide degree of situations. Individuals and families have ever-changing needs and preferences. Health insurance is unique to the individual's location, family size, and personal status.
The events that commonly occur make an existing policy inappropriate. The rules refer to these occurrences as life events; they qualify the individual or family for a new chance to buy insurance.
The Qualifying Life Events
The life events are changes in individual or family status the require new insurance coverage. They can be as simple as moving to a location outside of an existing service area. It can be complicated as when losing coverage as a dependent due to someone's job loss.
The federal government and the state exchanges recognize certain occurrences as qualifying events. The governments have accepted the below-listed items.
Four Types of Policies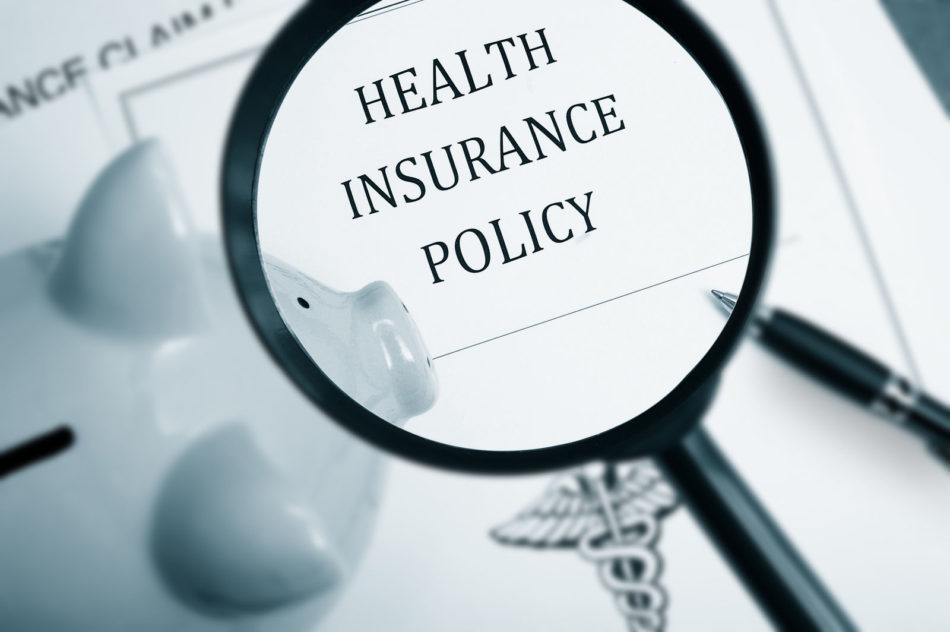 Obamacare offers four types of individual health plans. Grouped by actuarial value, the metal tiers put policies side-by-side for comparison that have similar value. The below-listed items describe the four tiers of individual plans.
Platinum plans provide maximum coverage with minimum out-of-pocket expenses, copays, and coinsurance. They also have the lowest deductibles to achieve before getting insurance paid benefits. They have the highest premiums but cover about 90 percent of the costs of plan benefits.
Gold individual and family plans cover about 80 percent of plan benefits leaving 20 percent for the consumer. Gold plans have reachable deductibles and moderate costs; many services come without copays and before one exceeds the deductible.
Silver individual and family plans divide costs between the insurers and the policyholders on a ratio of 70 percent to 30 percent. Silver plans can work with Health Savings Accounts and other features of the ACA that add value to the policy.
Bronze individual and family plans pay about 60 percent of plan benefits and leave the balance to the policyholders. Bronze plans feature low monthly premiums and high deductible thresholds. Comparison shopping can indicate whether the savings in premiums will balance the higher out-of-pocket costs.
Individual Plans and Uninsured Rates
A goal of the ACA is to reduce the number of uninsured persons in the US. Uninsured persons can add a great financial burden to national healthcare costs; more important, regular medical care leads to healthier and longer lives.
To this end, the ACA promoted expanded health coverage through individual plans as well as small businesses that were not required to insure employees.
Individual Health Insurance under Obamacare
Obamacare reformed the health insurance industry, and individual plans were a major source of change. The goal of the law was to expand the ranks of insured Americans and not just through employer-sponsored plans. The law sought to make a primary change; it made insurance companies accountable for serving the public rather than just for serving their narrow financial interests.
Under Obamacare, insurance companies sell individual health plans on the Obama marketplace, state exchanges, directly to the public, and through licensed agents. They must accept applicants and treat them equally. Comparison shopping is an essential aid for getting the best price and value in health insurance.
Enter your zip code below for free health insurance quotes from your state's top companies!