A brief overview...
Catastrophic health insurance plans are primarily a financial protection from catastrophic illness or injury for those 30 and under, or with acceptable exemption.
Most CHP's cover 3 annual doctor visits and a few preventative services. They also cover all services mandated by law for medical emergencies.
Individual annual deductibles with a CHP are over $6,500 dollars and families are $12,700.
You can get an exemption to obtain catastrophic health plans by being in an area with rates that are too high, your current policy is cancelled, low income, are a member of an American Indian tribe, are incarcerated, belong to a religion that is against insurance, belong to a health providing ministry, are an illegal alien or live in an area without expanded Medicaid.
The fee is 2.5 percent of annual income up to the maximum amount of the annual premium cost of a bronze health plan, OR an assessment of $695 per adult and $347.50 per child for all uncovered persons in the household.
Catastrophic health insurance plans are available for qualified people to use as a security blanket from financial ruin if a serious illness or injury were to happen. The cost of emergency rooms, surgeries, catastrophic injury and illness treatments and ongoing medical needs can be astronomical. One event can cost you everything you own.
A CHP is designed as a low premium option, but you will pay higher rates for deductibles, copay, and any other out-of-pocket expenses associated with healthcare. This is not the best option if you have a chronic health condition or need more than three doctor visits in a calendar year.
Anything beyond the basic three visits and limited preventative services must be paid in full until the deductible is reached.
Enter your zip code above to compare free health insurance quotes today!
What does a catastrophic health plan cover?
A catastrophic health plan does not have a lot of covered services, but it does pay for some basic essentials. A few of them are:
Three doctor visits per year, although some plans offer more than 3.
Preventative disease screenings, such as HIV, STD's and certain types of cancer.
Vaccinations
Stop smoking assistance
Alcohol use screening
Depression screening, and more.
These are all free of charge as long as you use a service provider in your network. You do not get the benefit of having discounted doctor visits with copay or coinsurance, but you can be confident that you will pay no more per year than your deductible amount.
All major medical expenses after deductible are covered at 100 percent.
Who qualifies for a catastrophic health plan?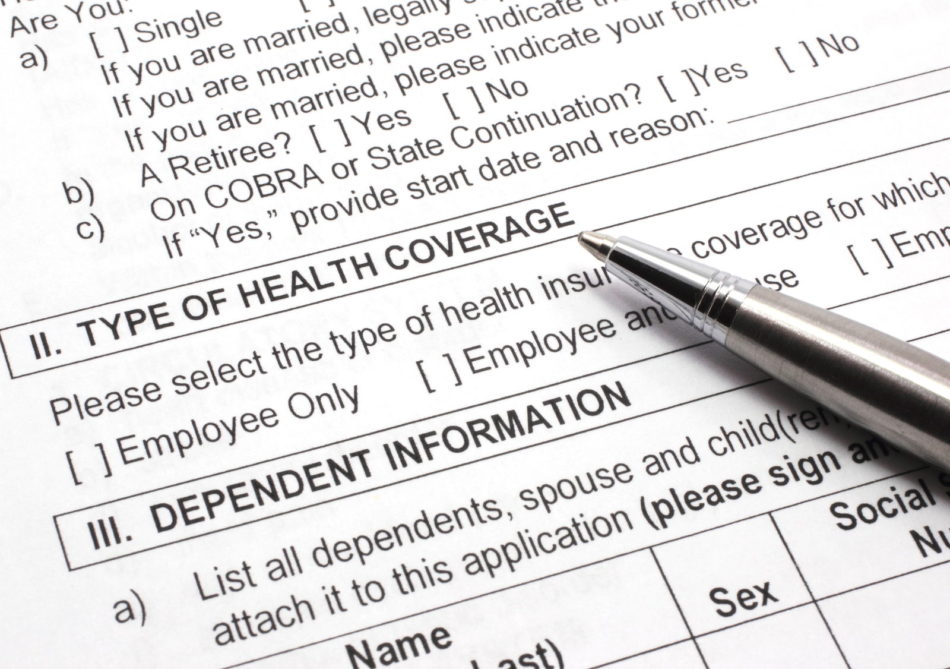 In order to avoid an end-of-year tax fee for not having qualified health insurance, you have to make sure you are eligible to get catastrophic health insurance. Anyone over age 18 (not on a parent's plan) and below the age of 30 is automatically eligible for catastrophic health coverage. You are deemed to be in a group that is typically very healthy and needs little in the way of healthcare services.
It gets a bit trickier if you are over 30. You have to qualify for a "hardship exemption." This can be financial or due to your current insurance canceling your policy. Make sure you are cleared with an exemption before moving forward with a CHP.
The Steep Cost of Deductibles
Although catastrophic health plans offer an appreciably lower monthly premium, it is the high deductible that is hard for many budgets to handle. An individual will have to pay upwards of $6,500 dollars and more annual out-of-pocket before coverage begins. Families will pay as much as $12,700. This can seem like a lot of money until you have to seek ongoing, or critical medical care.
If you qualify for catastrophic health plans, it is helpful to utilize the free services available and save a portion of your income each week or month towards potential medical expenses.
At least you know that you are financially protected in cases of extremely costly medical service needs.
Will a catastrophic health plan really save money?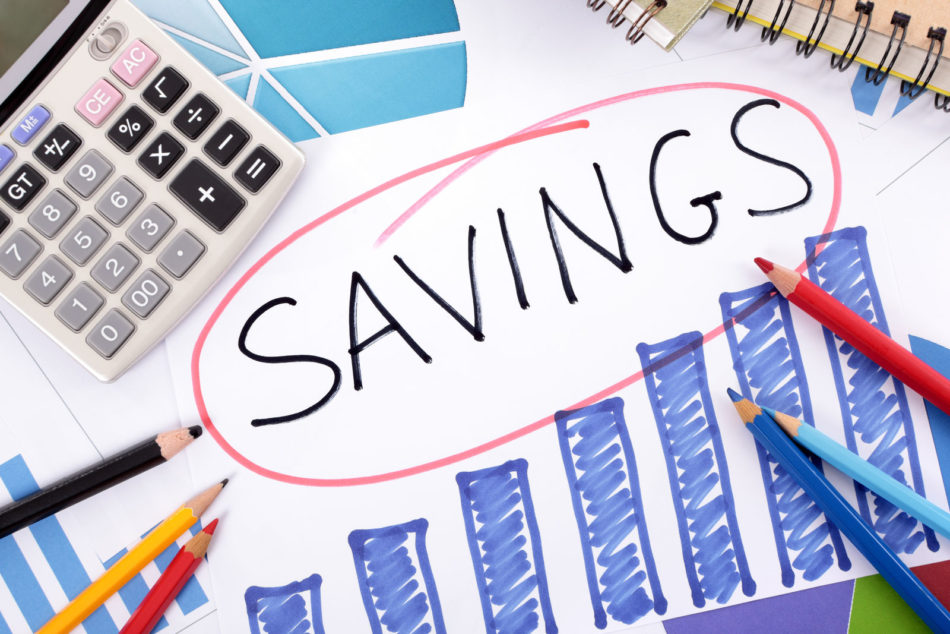 Grabbing a catastrophic health plan might seem like the best idea, but you may want to take the time to compare the rates of a "bronze" package from any qualified insurer. These are usually the lowest tier in coverage, but often have a comparable premium rate, while providing more basic services. Depending on the specifics of your age, whether you are a smoker, and the company itself, you may only pay a $20 dollar a month difference in premium and have access to medical copay doctor visits beyond three a year
Depending on the specifics of your age, whether you are a smoker, and the company itself, you may only pay a $20 dollar a month difference in premium and have access to medical copay doctor visits beyond three a year pre-deductible. The deductible is usually much less for annual out-of-pocket.
The "bronze" level of benefits are designed to cover around 60 percent of the healthcare costs for an average person. Catastrophic health plans rarely reach this level due to the demand of deductible payment before additional services beyond mandated care begin. If your budget is already strained, you may have to stick with catastrophic, but it pays to check the rates for other plans as well.
The "Better Than Nothing" Outlook
The high deductible of catastrophic health plans have many wondering if it is worth buying. Before healthcare reform, a high deductible plan was almost guaranteed to offer you zero services before meeting the annual out-of-pocket amount.
New healthcare laws have made it where it is better to have a catastrophic health plan than nothing at all.
There are a host of preventive services that are available free of charge. You can see a list here. You are also able to get three doctor exams each year at no cost. Your medical bills are covered beyond the annual deductible, which keeps you clear from having to file bankruptcy from high medical debt.
The law also takes away any limits on care annually or lifetime after the deductible is satisfied. It is solid financial protection, which IS better than having nothing at all.
Exemptions Allowed for Catastrophic Health Plans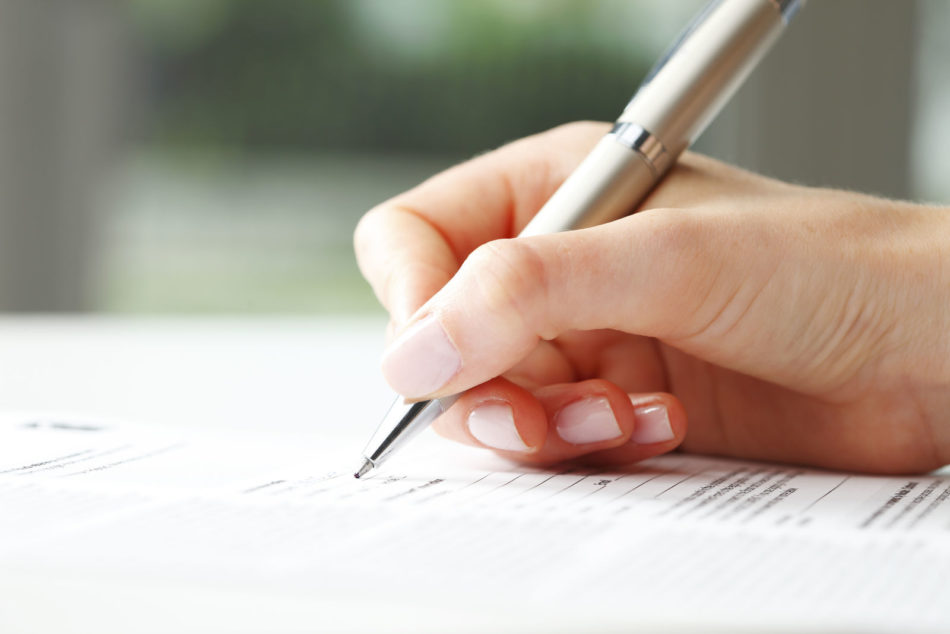 Any adult under the age of 30 that is not covered by another plan is automatically eligible to obtain a catastrophic health plan without any sort of exemption approval. All others will have to seek out a qualified exemption status before proceeding to purchasing a CHP. Below are the allowable reasons for those over age 30 to qualify for an exemption.
– Availability of Affordable Plans
Each state is different in the amount and pricing of plans. Not all states will have affordable coverage for everyone. If a plan for you and your family costs more than 8 to 8.5 percent of your income, the marketplace deems that there is no affordable coverage and you qualify for an exemption. You can then obtain a catastrophic health plan.
– Unexpected Cancellation of Policy Coverage
If your current insurer decides they can no longer provide service and cancels the policy, you have the option to try and find comparable coverage if it is during open enrollment or get a catastrophic health plan.
– Low Income and No Expanded Medicaid Coverage
If you are well-below the poverty line and there is no expanded Medicaid in your state, you are eligible for an exemption. As long as the income reflects that if there WAS Medicaid available, you would qualify, an exemption is guaranteed. You can get a low premium catastrophic health plan and avoid a tax-time fee for lack of health insurance.
– How to Apply for Exemption
In order to qualify for an exemption, you have to download and fill out the form. State your reasons clearly. You will either receive the exemption straight away or be requested to send additional proof of information before a determination can be made.
Once you secure the exemption, you are able to find a workable catastrophic health plan through the Marketplace or find one on the open market.
How does the exemption work?
You will be given a unique number to use on your income tax return. It is an identifier for you and your family and will not be used by anyone else.
Here are a few other reasons you could be exempt from any penalty and qualify to get a catastrophic health plan:
You are in the country illegally.
You are a member of an American Indian tribe.
You were not without health insurance for more than 2 consecutive months.
You are incarcerated.
You are a member of a healthcare providing ministry.
You are a member of a religious organization that does not believe in insurance.
You are a US citizen living abroad.
What is the penalty for inadequate health insurance?
There is a fee called the "individual shared responsibility" that will be assessed of every individual and family that does not secure minimal amount of healthcare coverage in 2016, to be paid on the tax return of April 2017. This fee can be assessed one of two ways:
2.5 percent of annual income of all uninsured adults.
Per person fee.
You will accrue whichever is the higher of the two. The only way to avoid this is to file for an exemption.
How much is the tax penalty in dollars?
If the fee is added using the 2.5 percent of income rule, the maximum amount to be assessed is the amount it would cost in annual premiums to have a bronze plan from the marketplace.
When the fee is being added per person, the amount is $695 dollar per adult and $347.50 per child under 18. The maximum fee is $2,085 dollars.
These can be heavy fees if you are in a position in which you CAN afford health insurance and opt out for reasons other than what qualifies for exemption status.
Careful Comparisons Result in Better Health Plan Deals
All individuals and families have different healthcare needs and budgets. There are a few things to consider when doing comparisons to make sure you get the best deal that suits your needs. If you are new to having health insurance, you will be responsible to pay a monthly premium, whether you see a doctor or not.
You will pay a deductible and have an annual out-of-pocket amount to be met. You need to stop and think about what your actual healthcare needs are.
If you have a chronic health condition that requires numerous doctor visits and prescription medications, you want to find a plan that offers an affordable copay for doctor visits. Look for one that has at least some form of prescription coverage. A mid-range plan would probably be the most affordable for the services you need.
If you are a relatively healthy person, a low-service oriented plan would probably be easier on the budget. Look for the features you want as closely as the price. You get what you pay for in most instances.
It is no different when signing up for a catastrophic health plan. There will be some companies that offer slightly better services and deductible than others. Shop until you are comfortable with the services you will receive for the money paid.
Find out if you are eligible for a catastrophic health plan before you begin the process of finding the coverage you need. You do not want to find out that you are being assessed fees you cannot afford at tax filing time. Contact a catastrophic health insurance coverage expert and get started right away.
Find health insurance by comparing free quotes right here. Scroll down and enter your zip in the box below to get started!