A brief overview...
Self-insurance plans need to be coupled with a stop-loss plan to protect company assets and finances from extreme medical claims
Stop-loss insurers reimburse the covered company for all medical expenses that are beyond the agreed upon liability limit
Congress is working to pass the Stop-Loss Protection Act to preserve the integrity of self-insurance options.
Catastrophic health events can cost a company that self-insures more money than is affordable
You can purchase stop-loss plans that cover individual amounts, groups, or get placed in a captive group to reduce risk
Stop-loss coverage is a much needed financial protection for any company that decides to self-insure employees for medical benefits. It is different from a health insurance policy in that the insurer does not pay for any medical services, but simply reimburses the company for any amounts over the liability amount.
Enter your zip code above to compare free group health insurance quotes for your business today!
Self-Insurance Plans and Risk to Employers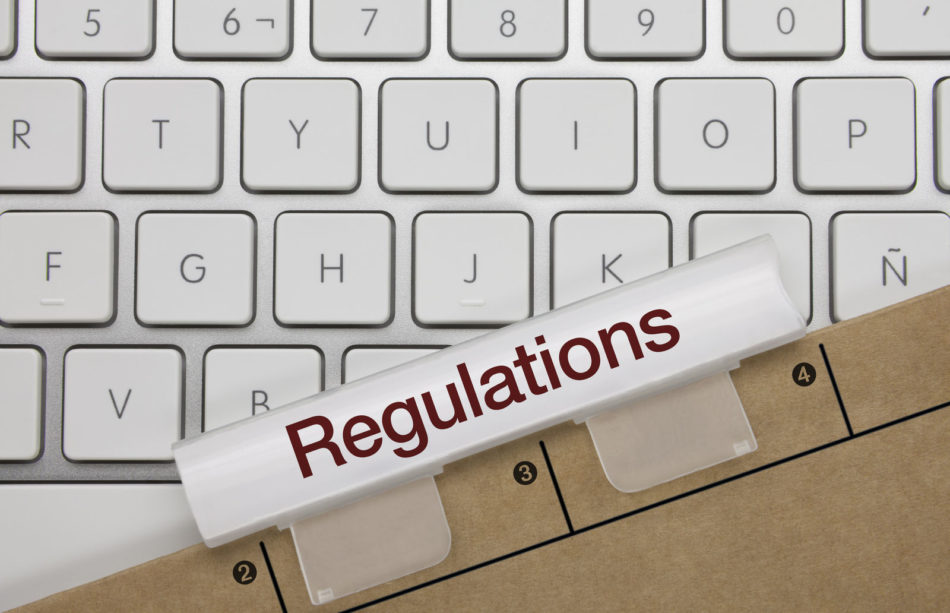 An increasingly popular way to provide health insurance benefits to employees is called self-insured, or self-funded, plans.
Employees are offered health insurance through the employer in the same manner as if a standard insurance company offered the plan. The agreed upon premium amount is deducted from the employee paycheck.
In return, the employee is able to utilize the health benefits that the plan covers. These plans can be custom-designed to fit needs and make the premiums more affordable.
Rather than paying a premium to an insurance company that handles the payment of covered medical expenses, the self-insured business will allocate a person, or separate third-party to complete this part of the process. This increases the financial risk to an employer if medical costs for the entire employee base exceed the amount of money they have set aside for expenses.
Is there a need for stop-loss?
Stop-loss insurance is a product that a business can purchase to help offset unexpected amounts of medical expenses that happen over the course of the calendar year. This helps manage the risk involved in using a self-insured plan.
The need for extensive medical treatments and services by any one employee or their covered dependents is unpredictable. One expensive health problem can translate into huge financial losses that a smaller company will have a more difficult time absorbing. Stop-loss policies prevent this from becoming a reality.
How does stop-loss protection work?
The process of getting and maintaining financial protection for your business from excessive medical expenses is simple. You locate the right policy for your needs and:
Pay a monthly premium for the security.
Pay entirely out-of-pocket for all qualifying medical expenses up to the liability amount agreed upon in the policy.
Submit claims to the insurer for any amounts past the year's liability
Wait to receive reimbursement from the insurer.
This allows you to keep offering the employee the necessary medical services without breaking the financial back of the company.
You can feel confident that they are receiving the medical care they need with added peace of mind for continued uninterrupted business operations and financial protection.
Is stop-loss protection a form of health insurance?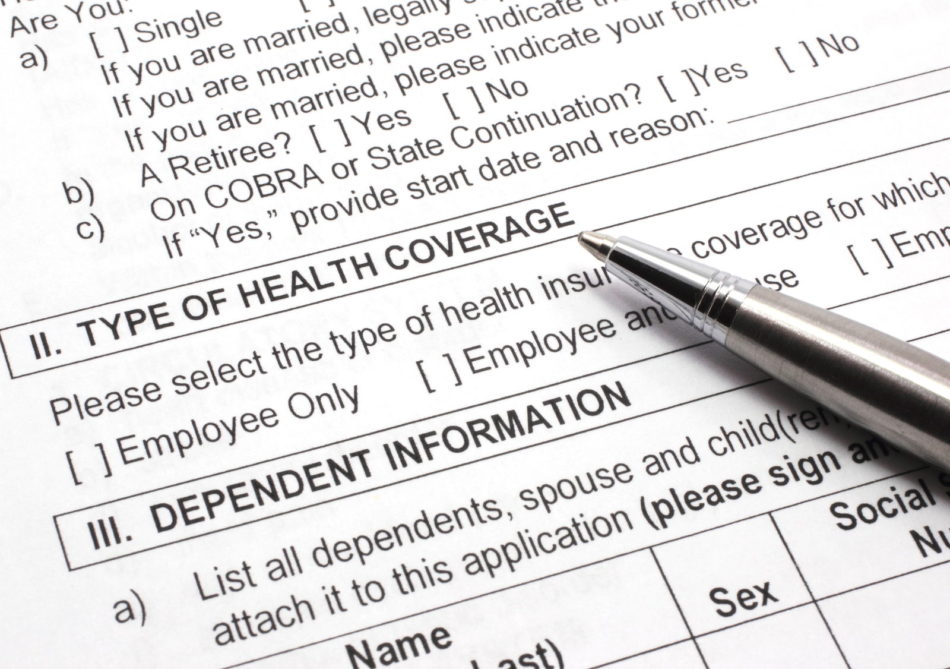 There has been a political undercurrent trying to push the definition of stop-loss insurance as a medical insurance product. Technically, it is nothing more than a financial security insurance product that allows a company to guard against loss from high medical expenses.
Although it can be viewed as working along the same principle as high-deductible medical insurance, to call it an actual health insurance product would be incorrect.
Self-Insurance Protection Act
The House of Representatives passed a bill named the Self-Insurance Protection Act by a vote of 400 to 16 on April 5, 2017. The bill now passes to the Senate for a vote in the coming weeks. It is designed to ensure that there is always a choice for businesses to utilize insurance coverage to protect financial interests from the high cost of providing self-insurance medical services.
There had been a debate about lumping self-insurance products in with health insurance as a whole. Placing controls on the ability to get this type of insurance would have bad ramifications for businesses that opt to self-insure. The bill is expected to pass easily and provide the protection this type of insurance coverage needs.
Catastrophic Health Care Costs
The cost of treating a major health problem can be astronomical. A mere moderate back problem can run into $4,000 to $5,000 quickly, depending on the market and doctor of choice. If you need to add surgical treatment as well, the cost could easily exceed $10,000, $20,000 or more.
The money set aside for medical services can be wiped out with a small company by one employee and a serious health problem. This is the biggest reason that stop-loss protection insurance policies are important to have when deciding to self-insure.
Protecting Business Finances Beyond the Self-Insurance Fund
The biggest arguments regarding the ability for a company to self-insure has been devising a process to make sure that the risk taken by company and stop-loss insurer is fair and equitable. Adjustments have been made to guarantee that the gap is fair for both sides.
The risk for an employer might be slightly higher by self-insuring, but the addition of stop-loss coverage will prevent the disruption of business and loss of assets due to high medical bills.
What types of stop-loss policies are available?
There are a few options when it comes to finding the right stop-loss policy for your company. The amount of money that needs to be contributed per employee will vary, depending on local legislation, somewhat balancing the financial risk.
–Individual Stop-Loss
Coverage for stop-loss with individual employees is necessary if there any workers have a history of health problems or are up in years. One major health emergency can cost a fortune.
– Group Stop-Loss
Losses can accumulate over the year from having higher than normal claims from several employees.
You can initiate a stop-loss plan that will keep you from having to spend past the agreed upon liability amount.
– Captive Stop-Loss Insurance
Captive insurance policies help by placing your group in a pool with others, helping minimize the risk for everyone. The amount paid before reimbursement can be remarkably lower.
The best way to operate a self-insured plan within your company is to include an affordable stop-loss insurance policy. Contact an expert in business health insurance needs today and find out if this is the type of coverage you need for you and your employees.
Get Free Health Insurance Quotes Today
Explore all sorts of group and individual health insurance options today with our search tool. It's fast, free, and 100-percent secure. Quotes are custom-tailored to suit your budget and medical needs, and we constantly update our database to ensure all quotes are up-to-date.