A brief overview...
Health insurance providers are doctors, health care providers, and facilities
Insurance companies have lists of in-network physicians, facilities, and service providers
Using an in-network provider will save you money in copays, co-insurance, and deductibles
One of the best ways to use your medical benefits to the fullest is to understand the insurance lingo. With this in mind, one of the very first terms you should understand is health care providers. Providers and carriers are not the same things.
Carriers are companies you purchase health insurance from, providers are the physicians, hospitals, and facilities that members visit to receive medical care. Regarding insurance, you will likely have a list of in-network providers and out-of-network providers.
Enter your zip code above to compare free health insurance quotes and connect with your state's top-rated providers!
Who's considered a healthcare provider?
Now that you know what a healthcare provider is, you're probably thinking about your primary care physician and the hospital you may visit if you have an emergency. But in-network providers are much more than just your family doctor or pediatrician. Other professionals you may find in a health care network include:
Physical therapists
Urgent care clinics
Labs
Radiology centers
What's an in-network provider?
In-network providers are doctors, hospitals, health care providers, and medical facilities that have contracted with your insurance plan. In general, if you seek care from an in-network provider, you will access the maximum level of benefits provided by your insurance company.
What's an out-of-network provider?
An out-of-network provider is also a doctor, hospital, provider, or facility that offers health care services. However, if a provider you are considering is out-of-network with your insurance company, meaning they don't have a contract to provide services at an agreed cost, you may not be able to use your health insurance benefits.
If you can use your health insurance benefits to seek care from an out-of-network provider, you will likely receive coverage that is drastically less than what it would have been if you'd chosen a contracted physician.
For example, copays may be much higher, deductibles could be as much as twice what they would've been, and some services may not be eligible for services at all.
Different Types of Health Insurance Provider Plans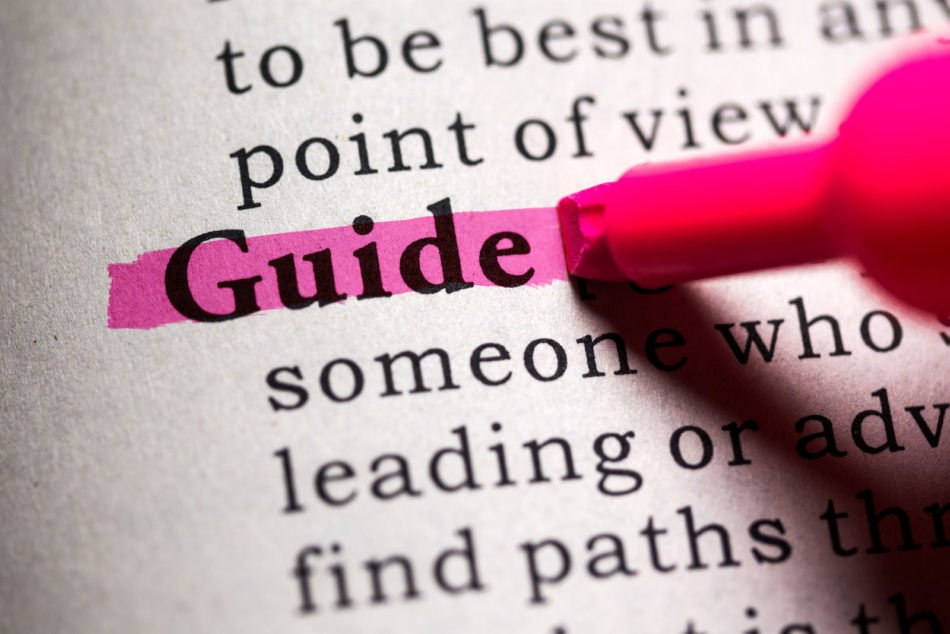 When shopping for health insurance or seeking a new provider, it's vital you understand how medical insurance companies use and categorize providers. Generally, provider networks are divided into one of the following groups:
Point of Service Plans (POS)
Exclusive Provider Organizations (EPOs)
Each network type handles benefits and coverage differently. A detailed explanation of each is below.
– Preferred Provider Organization (PPO)
A Preferred Provider Organization (PPO) lets subscribers seek coverage from in or out-of-network providers. If a subscriber uses a preferred provider (someone in the network), the cost involved is usually less. If you opt to use a provider that is not in the network, it is likely your out-of-pocket costs will be higher. On the upside, you almost never need a referral to see a doctor in a PPO plan.
– Point-of-Service Plans (POS)
A POS plan is similar to a PPO regarding seeking care. You will still be able to see a doctor of your choice, but you will have to choose a primary care physician from a pre-determined list of participating providers. You will have to visit your primary doctor before visiting a specialist or other provider.
If you choose to seek care from an out-of-network provider, you will always need a referral to other providers and will likely incur higher out-of-pocket costs.
– Health Maintenance Organizations (HMOs)
HMOs limit coverage to providers who are contracted within their network. Usually, this type of coverage doesn't cover any out-of-network physician. If there is some coverage afforded, it is constrained.
– Exclusive Provider Organizations (EPOs)
Members with EPO coverage will choose a primary care physician from a list of providers. Members will also need a referral to see other EPO providers. However, some coverage will be allowed in case of a medical emergency.
How to Find a Network Health Care Provider
As a health insurance subscriber, it is your responsibility to know whether a provider in in-network or not. Deciphering who is and isn't covered by your health insurance is easy – if you know where to look. Years ago, you likely received a thick booklet that listed all of the providers. But like the yellow pages that use to show up at your house, these booklets are a thing of the past.
The easiest way to access your provider network, a list of eligible providers, is to access your health insurance company online. Create an account and begin to look around the site.
Once you start to look around, you will find a section that lets you search for physicians. Most insurance companies will allow you to search for any provider you are interested in. Usually, you can get even better results by searching for an area, specialist, or whether they are accepting new patients or not.
If you are searching for a particular physician and his or her name is not on the list, it's safe to say; the doctor is not covered in your network. When searching online for an in-network physician, it's important to make sure you are checking the proper plan.
Many health insurance companies have a variety of programs. If you are not searching the right plan, you may get misleading information about coverage. Another way to search for providers is to contact your insurance company directly.
How to contact an insurance company directly?
It's okay if you aren't computer savvy. You can still easily find out what providers are covered under your insurance company. If you are already signed up for the plan, you can call the member services number on the back of the insurance card.
If you haven't chosen an insurance company yet, you can call the number listed for the health insurance company. When you have the customer service team on the line, you can ask them specific questions about providers in your network. The client service representative may even be able to print or mail you a copy of providers in a particular area.
If you need coverage or want to see how your health insurance costs weigh against the competition, enter your zip code below to compare free health insurance quotes today!