A brief overview...
Flex Spending Accounts use pre-tax dollars
A "use it or lose it" rule applies to all FSAs
Tax law determines what expenses can be paid with an FSA
Flex Plans have been around for quite some time, but are starting to become much more popular. Flex Plans aren't health insurance policies, but people covered by this type of plan are permitted to use the funds in a Flex Plan account to pay for medical costs.
If you're thinking about setting up a Flex Plan in addition to or in lieu of traditional health insurance, it's important to know the pros and cons of this type of plan. It's also important to know that not all plans will offer the same benefits.
Enter your zip code above to find the right health insurance for you today!
What's a Flex Plan FSA?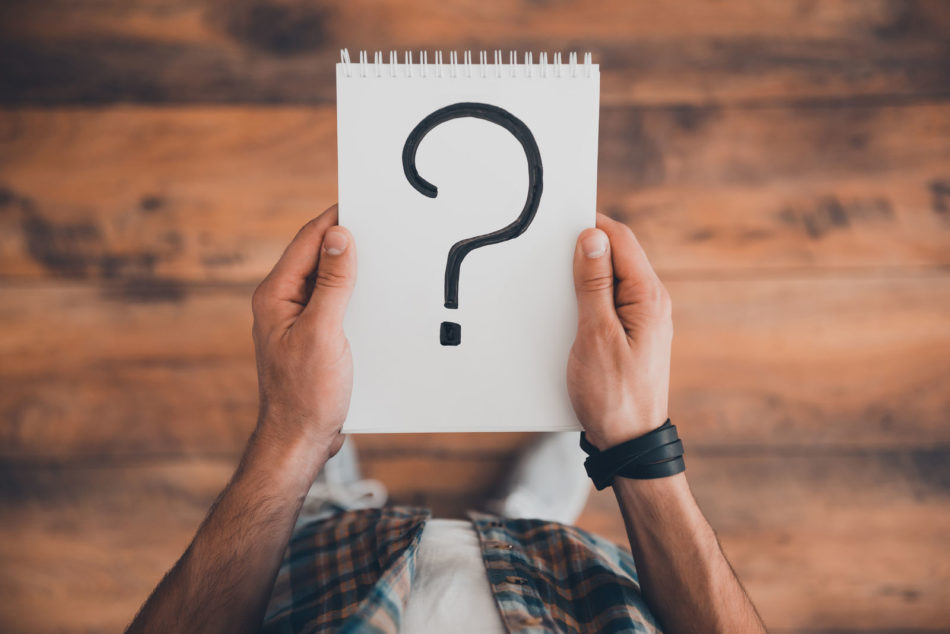 A Flex Plan FSA seems complicated at first, but it's rather simple to understand when you're familiar with the lingo. In a Health Care FSA also known as a Flex Plan FSA, employees are allowed to set aside money from their paychecks. The pre-tax dollars are then eligible to be used to pay healthcare expenses.
One of the advantages of this type of plan to pay medical costs is that employees don't have to pay federal income tax or FICA taxes. By having a health savings plan in place, employees and employers alike enjoy tax savings.
How Does a Health Care FSA Work?
Now, you're probably wondering how a health care FSA works. At the end of each year, an employee determines how much money they want to put into the Health Care FSA for the next year. The amount is then deducted from the employee's paycheck in even amounts throughout the year.
The amounts are deducted a pre-tax amount and put into a flexible spending account. Once the monies are in the account, the employee can use it to pay for any eligible medical expenses.
What expenses can be paid with an FSA?
There are a wide variety of expenses that can be paid with an FSA. Not all FSAs will have the same requirements, so it's vital that the participant understands what will and will not qualify before determining how much money to set aside each year. Examples of medical expenses that may be eligible for payment by an FSA include:
Coinsurance
Copays
Dental Expenses
Orthodontia
Vision Expenses such as Contact Lenses or Eyeglasses
Other expenses that may be eligible for payment with an FSA can be found in IRS Section 213(d). The IRS clause states the expense must not be covered by any other form of insurance including health, dental, or vision. Both your personal health insurance and your spouse's health insurance if dually enrolled must be exhausted before submitting charges for payment by FSA.
Cons Associated with a Flex Spending Account
Being able to save money on taxes is a great reason to set up a flex spending account for healthcare costs, but it's important to plan carefully because there are some cons associated with this set-up.
The biggest problem with an FSA account is the "use it or lose it" rule. What this means is if you have money set aside in an FSA and don't use it, it will be forfeited.
If you submit claims to the FSA that fall outside a specified flex plan year, the claim will not be paid. While you cannot submit claims outside a certain range, you can submit claims after your time has run out. However, most plans will only let you submit claims for the previous year 60 to 90 days after the plan has ended.
How to Plan Appropriately for a Flex Spending Account
If you don't plan accordingly, any unused money will be forfeited and cannot be rolled over to the next year. To eliminate any risks associated with this, you should only have a conservative amount of money taken from your paycheck. You cannot change your deductions throughout the plan year unless you have a qualifying event.
You can get a good ballpark number by reviewing your medical expenses from the previous year. It's important to remember that not all expenses may not be eligible, so it's important to go over what is covered before you get a ballpark number.
How to Pay Medical Expenses Using an FSA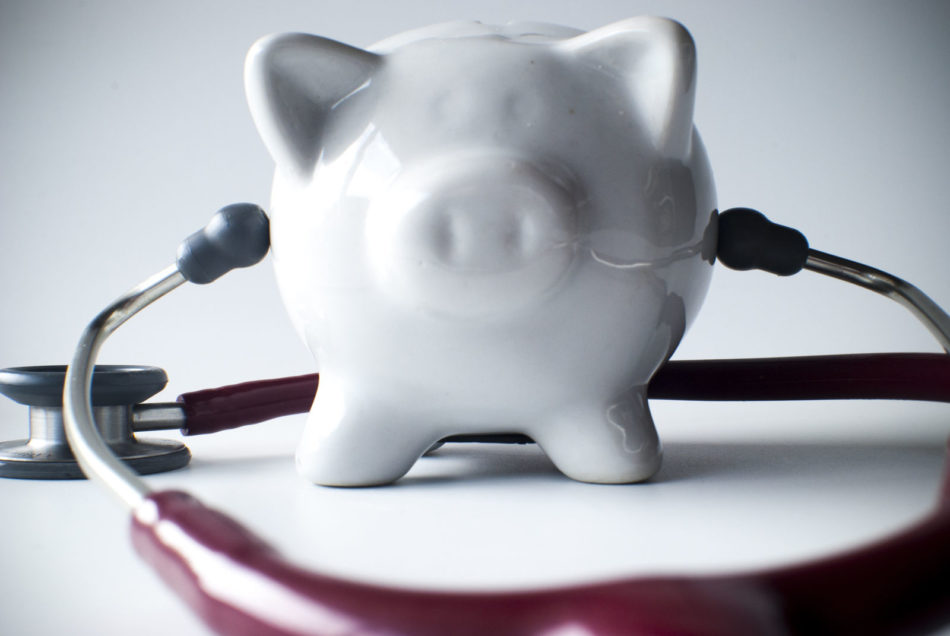 When you enroll in an FSA, you will receive forms to submit to get reimbursed for your expenses. In addition to or instead of, you may also get a debit card that allows you to pay expenses electronically. FSA expenses are generally paid by an administrator on a pre-determined basis. Payments may be made every day, week, bi-weekly, or once a month.
A Flex Spending Account is a great way to enjoy tax savings and save funds to pay for medical expenses. It's important to plan carefully and use all of the money you've set aside in this account before the end of each year. With proper planning and administration of this account, you can reduce your tax debt and always have money to pay medical expenses on hand.
Find a flexible health insurance plan that meets all your needs by comparing quotes using our free tool below!