A brief overview...
Many expectant mothers have many questions for their health insurance companies, so don't feel bad if you have many concerns that you want to bring up
You want to ask about the cost of coverage and exactly what sort of healthcare is covered
Remember to ask your insurer about their coverage in the event of complications with the birth or pregnancy itself
Pregnancy can be a wonderful but scary thing. It can be less scary if you know that you have good health insurance coverage for yourself and your baby. To ensure that you do have good coverage, you should contact your insurance them several questions well before your due date. This will help you prepare for the arrival of your baby. you can simply enjoy this new experience in your life and not have to worry about health insurance or medical bills.
To learn more about which questions you should ask your insurer when you're pregnant, read on.
Explore our site to learn more about maternity health insurance and family healthcare, then enter your zip code in one of the boxes to get free quotes!
Make Sure You Have Health Insurance
First, you need to make sure that you have a good health insurance policy. It is possible that you thought you had a good health insurance policy, but the policy was canceled due to non-payment of premiums or some sort of misunderstanding between you and the insurer. Check and make sure you still have a valid health insurance policy by calling or emailing your insurer.
Once you've done this, you're ready to ask them some questions about how they're going to cover your pregnancy. For some of the more common questions, see below. Keep in mind that you can ask your insurer any and all questions you may have.
Ask Your Insurer About the Length of the Hospital Stay They'll Cover
The first question that many pregnant women have for their insurer is the length of stay the insurer will cover. Insurers have dealt with many pregnancies before, and they have set procedures in place.
The standard length of maternal hospital stay that an insurer will cover is one to two days.
You should contact your insurance today for info on exactly how long of a stay they will cover. Of course, this coverage relates to pregnancies with no complications.
Ask About Coverage of Complications
It is unpleasant to think about any complications that may occur, but you should be prepared for this. Remember to ask your insurer about their coverage of possible birth complications. You want to make sure that if something goes wrong you won't have to pay massive medical bills in addition to worrying about getting healthy.
Ensuring that you have coverage if a complication occurs can help you have a lot more peace of mind and can help you look forward to having your baby.
Ask How to Get Your Baby Covered at Birth
Another thing that young mothers have to worry about is how to get their baby covered at birth. Some babies, unfortunately, experience health problems shortly after being born, and their mothers understandably want them to be covered in to get the best medical care possible. Make sure you ask your insurer all the questions you may have about how to get your baby covered immediately.
The procedure for getting your baby covered immediately is different from insurer to insurer, but the insurance companies deal with this sort of thing many times every day. They know exactly what to do for you and your baby.
Ask About the Out-of-Pocket Costs for Labor and Delivery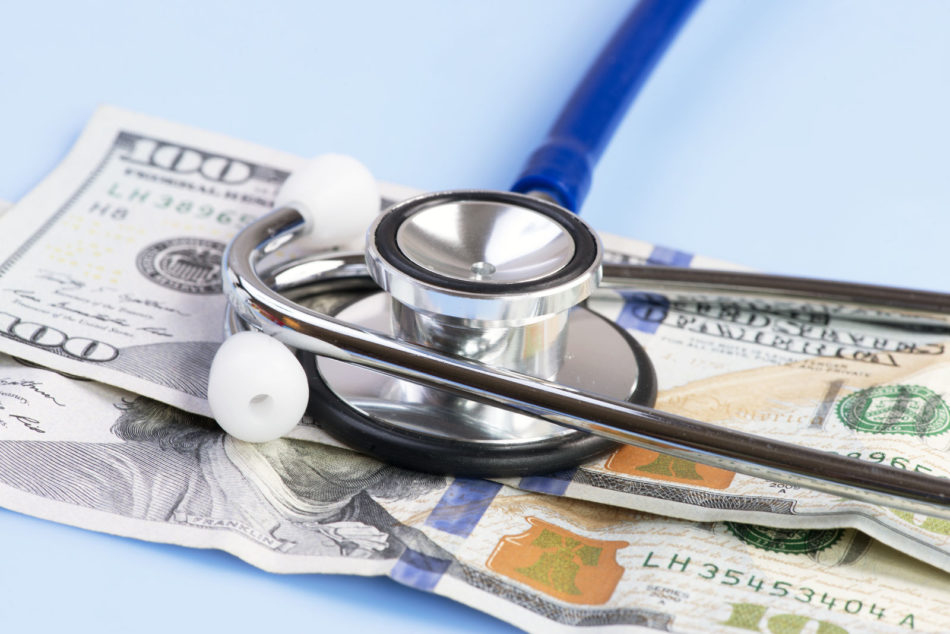 Another important question to ask your insurer is how much having a baby will cost out-of-pocket. If you have a very high-end insurance plan, you might not have to pay anything out of pocket. However, you will likely have to pay some expenses out of pocket if you do not have a very high-end plan.
It is important to know exactly how much it will cost so you can save up your money and budget for this. Make sure you get a firm number from your insurer, or at least the best estimate they have to offer. They might not be able to give you an exact number.
Final Thoughts
In conclusion, you should ask your insurer all the questions you may have regarding your pregnancy and their coverage. This holds true even if you have questions that are not specified in this article. You can never know too much about your health insurance coverage.
Knowing exactly what you're in for as far as your coverage goes will help you have peace of mind about your baby being born. It may be a pain to contact your insurance as much as you'll have to, but it'll be well worth it in the end.
Find health insurance today by comparing free quotes in the box below!