A brief overview...
Medical insurance is typically sold for one year periods
Other variations of short and long-term medical insurance exist
As a consumer you must compare coverage and terms before purchasing a policy
You may need insurance for one-year or one day. There is such a thing as short-term health insurance. Let us get that out there and in the open right out of the gate! We all have a variety of needs as consumers, and those needs give us power in one of the most competitive industries in the world, the health insurance space.
Everyone is offering all sorts of coverage packages to consumers at a variety of different premium levels in exchange. As a consumer, it is up to us to be able to decide if one or more of those packages is going to satisfy what we desire.
We all have different needs when it comes to a health insurance policy. What one person may deem as an ideal combination of coverages, deductible, and premium amount may equate to someone else as being the absolute wrong decision for them.
There are many factors that impact the cost of health insurance. Factors include the state of someone's health, gender, age, among others. It all comes down to what our needs are, what we can accept for risk as an individual, etc. The one thing we all do have in common is we all need health insurance, even if it is for just a small period.
Get free health insurance quotes today and find the right coverage for you by entering your zip code above!
Options for Health Insurance
As a consumer, what you always have to understand is that the options are endless when it comes to health insurance policies. There is no limit as to the number of different coverage options that you can select from the various carriers in the market.
You could talk to 25 different health insurance carriers and get a different premium amount, different coverage types, deductibles, etc. from every single one of them.
It is not just about the kinds of coverage, the deductibles, or the premiums either; it is also about the coverage dates. We are all going to have unique needs when it comes to the length of time that we need health insurance coverage for. We may only need a medical insurance policy for one week, one month, maybe even just for a single day.
No matter what the need is, there is going to be a carrier or set of carriers in the market to fill that void.
Annual Insurance
The most standard type of health insurance policy out there is going to be one that has a one-year active period. The easiest example is one that goes into effect on January 1st of a given year and then continues until December 31st.
You will be renewing the policy annually from that period forward when it comes due. This is the standard approach that employers follow as well typically when enrolling their workforce into insurance.
Short-Term Insurance
There could be a hundred different reasons as to why someone would want to have a short-term health insurance policy. You may need the policy to help you remain covered under health insurance while you are switching jobs, for example.
Another common need for health insurance is because you have found a new policy that you want to buy, but it does not go into effect until a certain day. You may purchase a short-term policy to get you to that effective date.
A short-term policy is an excellent way to maintain coverage and avoid the tax penalty. You do not want a gap period to exist in your insurance. While you are waiting to purchase a longer-term policy during the next open enrollment period, this can fill that void.
The Cost of the Policy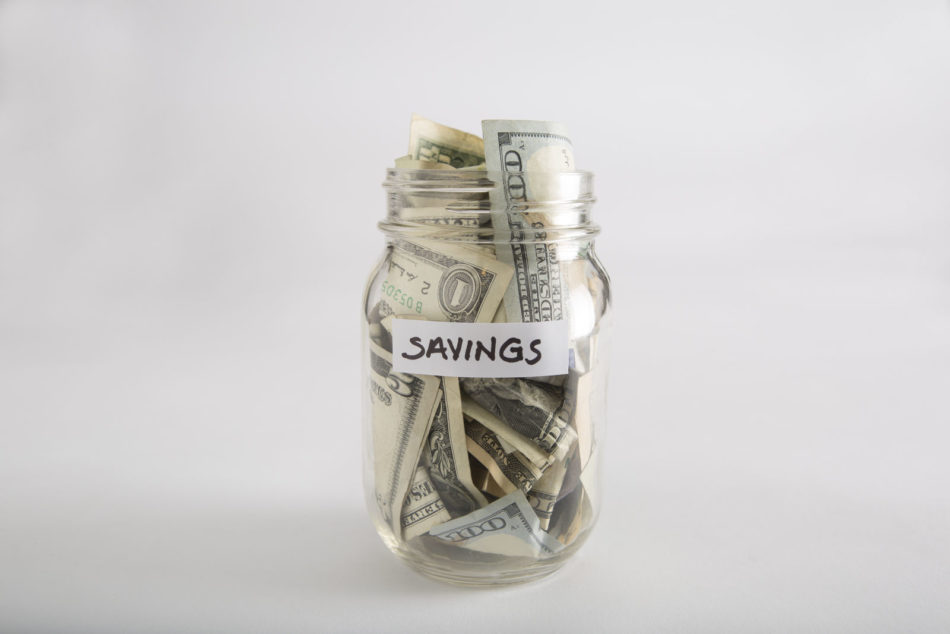 The cost of the short-term policy, as well as the types of coverages, offered, will vary between insurance providers. This is where you come in as a consumer. You are going to want to put the work in to shop the market. You want to keep your eyes peeled and use the power of the Internet.
Hop online and check out the comparative rating solutions that are available. So many providers are tied into these and will allow you to see coverage and premium offerings from a slew of different providers in one easy snapshot. This is where you can quickly make a decision and proceed more to the formal quoting process.
Shop the Market and Compare
The power is in your hands as a consumer. It is time to put that competitive health insurance market to work in your favor! Do your homework and compare the variety of coverage offerings that exist in the market space. See what the premium quotes are, as well as the deductibles and such.
The more information that you have at your disposal, the more confident of a decision you will be able to make. All kinds of health insurance are within reach, and your needs can be met as a consumer. It is all about finding that ideal partner in a health insurance provider to fill them.
Find health insurance today by comparing free quotes in the box below!