A brief overview...
Major dental services are typically only covered by insurance at a rate of 50 percent or less
Many insurance plans require a waiting period of between six months and one year before major dental services are actually covered
Having a major dental service performed before the end of the waiting period will usually result in you needing to pay for the full cost of the procedure
There is dental insurance with no waiting period involved, meaning that you can enjoy the benefits of the policy from day one. This includes major dental services
Let us now look a bit closer at major services and how they relate to the terms and conditions of mostmajor dental insurance policies. This will help form a guide as you compare various insurance providers in the search of the one that best suits your needs.
Find health insurance plans with dental benefits by comparing free quotes with your zip code above!
Dental Plans Explained
To better understand this topic, it is first helpful to review the basics of dental insurance. Most such plans actually classify dental services into one of three different classes. Each class of service will entail different levels of coverage, along with an annual maximum benefit.
Here are the three classes of dental care commonly cited by insurance companies today, along with some examples of the types of services in each.
Class I – Services in this category include most diagnostic and preventative treatments. This most commonly involves cleanings and x-rays. A certain number will typically be provided each year for every person insured.
Class II – These include basic restorative treatments, such as fillings and root canals.
Class III – These are the major types of dental services that this article is about. They include such treatments as dentures, crowns, and bridges. Without dental insurance coverage that has no waiting period, individuals will be responsible for 100 percent of the cost of the treatment unless the waiting period has expired.
Major dental services are covered at a rate of 50 percent by most dental insurance plans. Beyond that, the insured will be responsible for the remainder of the cost. Payment plans may be offered by many dentists.
As a waiting period of six to 12 months is common under most dental insurance policies, major services are often billed at 100 percent. This can be quite a financial hit given the relatively high cost of some dental services such as bridges and crowns.
Get Rid of the Wait with No Waiting Period Provisions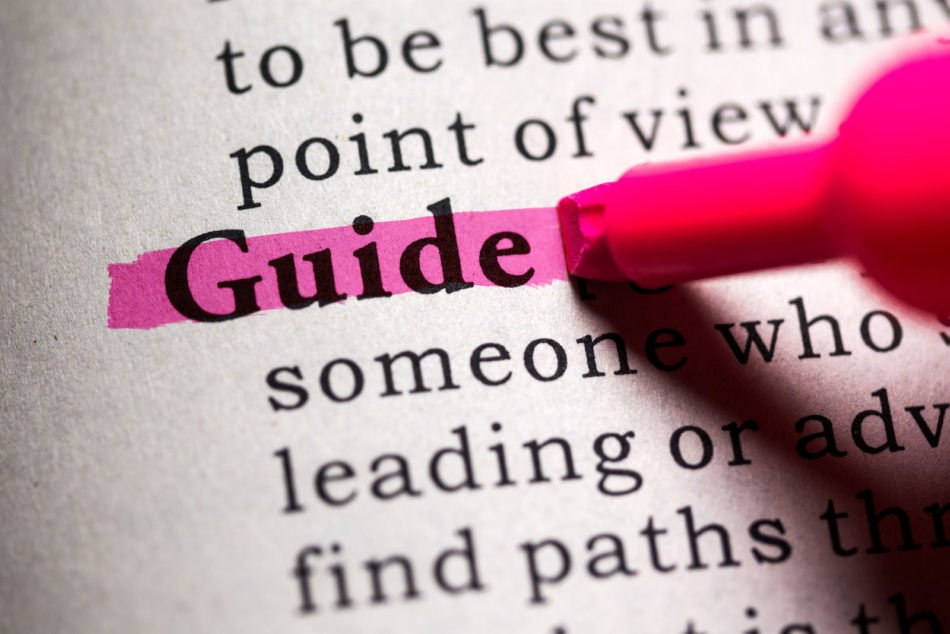 While you might not be in need of major dental work right now, insurance is purchased in order to be available in your time of need.
Dental insurance plans with a waiting period can mean that you have to pay out-of-pocket for major dental services if a need arises prior to the end of the term. You can stop this from happening by purchasing a dental insurance policy that specifically leaves the waiting period out of the equation.
– Advantages of Dental Insurance With no Waiting Period
While you might have a high upfront premium when selecting a dental insurance policy that is absent a waiting period, there are some inherent advantages. These include:
If you know that you have a need for major dental work, a no waiting period policy can be purchased prior to the actual treatment commencing. This will allow the insured to receive up to a 50 percent discount on the cost of such services, depending upon the actual policy that is purchased.
Depending on the dental insurance plan that you select, some provide benefits that increase year after year. Some might cover 20 percent of the cost after the deductible is met in year one, with that amount increasing to 30 percent year two and 50 percent by the third year.
No waiting period dental insurance plans often have a one-time deductible that must be met for as long as you are on the plan. This provides an incentive to keep the policy for multiple years.
As you look for a dental insurance plan with no waiting period, compare the annual maximum on each policy that you are comparing. This equates to the maximum amount of money that the policy will pay out for dental work in a year.
Some plans will offer increasing benefits as a percentage each year, effectively increasing the annual maximum that will be paid out each that the insured remains on the plan. This is something to keep in mind as you shop around.
Dental Coverage and Health Insurance
While some people are fortunate enough to go through life without ever requiring major dental work to be performed, others have no such luck. When the need for a major dental service arises, insurance can help ease the financial sting the typically results. The following benefits can be realized by purchasing coverage with no waiting period involved:
Coverage for major dental work can be achieved quickly, meaning that financial assistance will be available for services related to crowns, dentures, and bridges:
Out-of-pocket expenses for dental work will be reduced, sometimes substantially so.
Dental insurance affords you the financial capacity to receive promo dental care in order to prevent oral issues from becoming even more serious in the future.
If you are concerned about having to possibly pay 100 percent of the expense associated with major dental services, even with insurance, it is time to look into coverage with no waiting period. They are available and the benefits often outweigh the cost for many people.
Enter your zip code below to find health insurance plans with dental coverage in your area. Our quotes are fast, free, and always up-to-date!