A brief overview...
A rhinoplasty for appearance reasons is almost never covered by health insurance
A reconstructive rhinoplasty is usually covered, as long as you and your doctor can prove it is medically necessary
You may have to pay for the procedure upfront and get reimbursed from the insurance company later
Many people think rhinoplasties are not covered by health insurance because they are often considered to be plastic surgery. Most rhinoplasties are plastic surgery procedures, but some are reconstructive surgery procedures. Many people get reconstructive rhinoplasties after significant trauma to their nose.
Insurers generally will not cover plastic surgery procedures, but many will cover reconstructive procedures. This is because a reconstructive rhinoplasty is often necessary to ensure proper breathing, which is very important to a person's health. To learn more about insurance and the coverage of rhinoplasties, read on.
Enter your zip code above if you need to find health insurance coverage. We'll show you plenty of free, up-to-date quotes from local companies!
Plastic Surgery and Health Insurance
As previously mentioned, generally health insurance will not cover plastic surgery procedures. This may lead to insurance being reluctant to cover a rhinoplasty, as rhinoplasties are usually plastic surgery procedures. However, employees of health insurance companies are generally knowledgeable enough to not immediately decline a rhinoplasty when these claims are submitted.
You may need to call up here an insurer beforehand and communicate with them about the procedure to avoid any misunderstandings.
Rhinoplasty as Reconstructive Surgery
Unlike many procedures thought of as plastic surgery, rhinoplasty has legitimate medical uses. Many people get a rhinoplasty after having trauma to their nose. Even if your nose has been damaged, getting a rhinoplasty for reasons of appearance will likely result in the insurer denying your claim.
Usually, an insurer needs to see that there is a legitimate medical reason for rhinoplasty to be covered. Most commonly, this is due to breathing issues.
Getting an Insurer to Recognize the Need for a Rhinoplasty
You may have trouble getting your insurer to cover rhinoplasty. If this is the case, you should call up your insurer and speak to them regarding the procedure.
If you can explain to them that you have legitimate medical reasons for a rhinoplasty, you should be able to get them to cover the procedure.
If you're having trouble getting your insurer to cover the procedure, you may want to have your doctor speak to the insurer. The doctor may be too busy to do this, but a good physician will find the time to help out their patient.
What to do if the Insurer Doesn't Approve the Claim
If your insurer does not approve the claim, then it's time for you to go through the appeals process. Every major insurer has an established appeals process for people who have their claims rejected. This process is usually detailed on their website and in their policy documents.
If you have any questions about it, you can always contact your insurance customer service line for clarification. There is a good chance that a claim for a rhinoplasty that is originally denied will be accepted if you go through the appeal process.
Finding a Policy that Will Cover Rhinoplasty
If you need a rhinoplasty and you are currently not covered by health insurance, you should do your best to find a policy that will cover a rhinoplasty. You should do your research by speaking to insurers and reading medical forums to find insurers that are known to cover rhinoplasties.
It is also important to look at the coverage when comparing insurance quotes online. Policies that have more widespread coverage are more likely to cover rhinoplasties, even if the specifications do not specifically say that they will cover this procedure.
Keep in mind these policies may be expensive, but paying for a rhinoplasty out-of-pocket will be more expensive.
Working With Your Insurer so You Don't Have to Pay Out-of-Pocket
Even if your insurer agrees to cover the procedure, they may want you to pay out of pocket and then reimburse you. The cost for a rhinoplasty can be $5,000 or more, so you want to try to avoid paying upfront.
If you and your doctor speak to your insurer and give them details of your situation, you'll likely be able to get the insurance to pay upfront and have the doctor bill them for it instead of charging you.
A doctor that does many reconstructive rhinoplasties will have an office staff that are used to billing the procedure this way.
Submitting a Claim For Reimbursement If You Have To Pay Up-front
If you can't work with your insurer to get them to cover the claim up front, you may need to pay for yourself and get reimbursed. Make sure you notify your insurer before the beginning of reconstructive rhinoplasty and that you get confirmation from them that they will cover the procedure.
Also make sure that your finances are managed in such a way that you can afford to pay for the procedure out-of-pocket and wait to be reimbursed. Reimbursement for the procedure may take as long as a month or two, so don't expect to get your money back right away.
Health Insurers Raising Premiums for a Rhinoplasty
You do not have to worry about your health insurance raising their premiums after you get a rhinoplasty. This also applies if you've recently had a rhinoplasty and you're going to get a new health insurance policy. You don't have a pre-existing condition, which might otherwise cause the insurance raise their prices for your coverage.
You had a one-time problem that was fixed by procedure. Having a rhinoplasty in your medical history should not change how much you are charged for health insurance.
Final Thoughts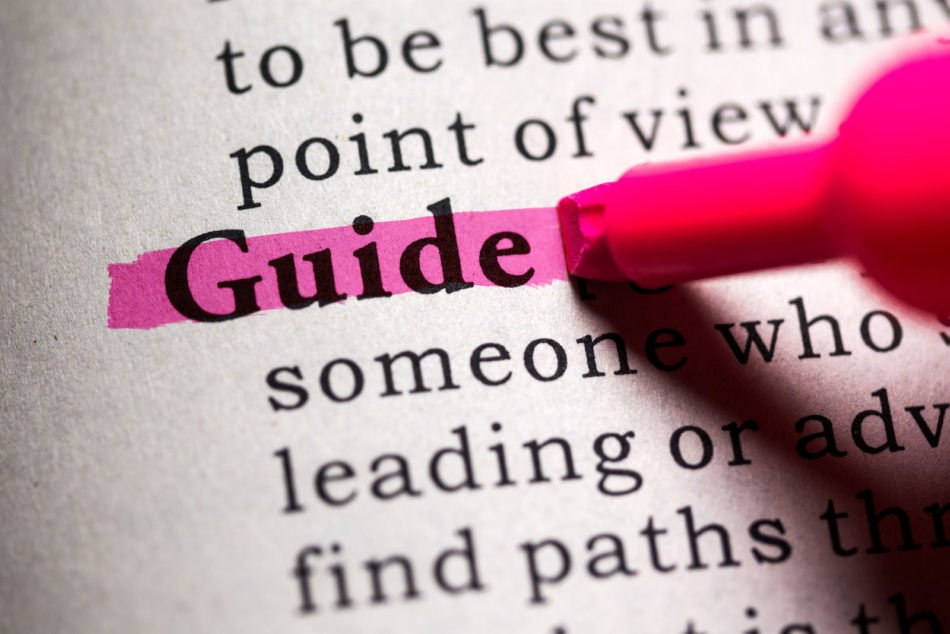 In conclusion, you can likely get it rhinoplasty covered as long as it is for reconstructive purposes. It is almost impossible to get a rhinoplasty covered if it is done simply for reasons of appearance. This is because most health insurers will not approve any treatments or procedures that are not deemed medically necessary. A reconstructive rhinoplasty is by definition medically necessary because it allows the patient to breathe properly.
Keep in mind that you may have to work with her insurer a little bit to get them to cover a reconstructive rhinoplasty, as some insurers will assume it is for the purposes of appearance.
Enter your zip code below to compare health insurance quotes and get in touch with the type of providers you need!