A brief overview...
The Affordable Care Act requires Americans to have health insurance (There are some exemptions to this rule)
If you do not have health insurance, you may be subject to a penalty
Whether you have to pay a penalty is determined when you submit your tax returns. You'll be asked to report whether you do or do not have health insurance
The penalty is taken out of any refund that you may be owed, or it is simply charged to you if you're not owed a refund
The Affordable Care Act (ACA) was enacted in an effort to reform health care. One important aspect of the ACA was the individual mandate. This requires all Americans to be covered under a qualifying health insurance plan; otherwise, they are subject to a penalty. The IRS is the collecting agency for the penalty, and you're asked to state whether you had insurance during a calendar year when you file your taxes.
Get covered and ensure you're health is always protected (and you avoid a hefty fine) by comparing free quotes with your zip code on this page!
Qualifying Health Care Plans
To avoid being subject to a penalty, you need to have a qualifying health care plan. All plans sold through the Marketplace are considered to be qualifying plans, as are:
Medicaid
The majority of individual plans sold directly by insurance companies
Minimum Essential Coverage
All of the above types of plans provide minimum essential coverage. There are 10 basic areas that insurance must cover. They are:
Emergency services
Hospitalization
Prescription drug coverage
Lab services
Preventive are
Ambulatory patient care
Pregnancy, maternity, and newborn services
Services related to mental health and substance use disorders
Rehabilitative services and devices
This means that if you only have vision or dental insurance or extremely limited coverage, you don't have the right kind of insurance. Workers' compensation plans also are not considered qualifying health care plans.
Reporting Health Care Coverage
When you file your taxes, you'll be asked to check out a box indicating that you have health insurance. If you have been covered for the full year, you'll report that you had full-year coverage. You'll find this question on line 61 of your tax return.
If you didn't have full-year coverage, you'll simply leave this section blank.
Proof of Insurance
In the early part of the calendar year, you'll likely receive forms from your insurance company that state that you had coverage during a certain period. Those forms could either be:
Form 1095 – A (which you would receive from the Marketplace)
Form 1095 – B (which you would receive from a health insurance company)
Form 1095 – C (which you would receive if you have employer-provided health insurance)
You need to keep these documents as proof of your insurance. However, you are not required to submit these documents with your tax returns.
Form 1095 – A, which is sent to people insured through the Marketplace, may contain important information related to your tax refund or payment. For this reason, you should wait to file your taxes until you receive this form. You don't need to wait to file taxes if you're not insured through the Marketplace and know that you've had insurance for the full year.
Other types of documentation that could prove that you have insurance are:
Insurance cards
Explanation of benefits paperwork
Payroll paperwork that document health insurance deductions
Again, you do not need to send any of this paperwork to the IRS when you file your tax returns. However, if the question about whether you have been insured arises, you can use these documents to help prove your case.
Exemptions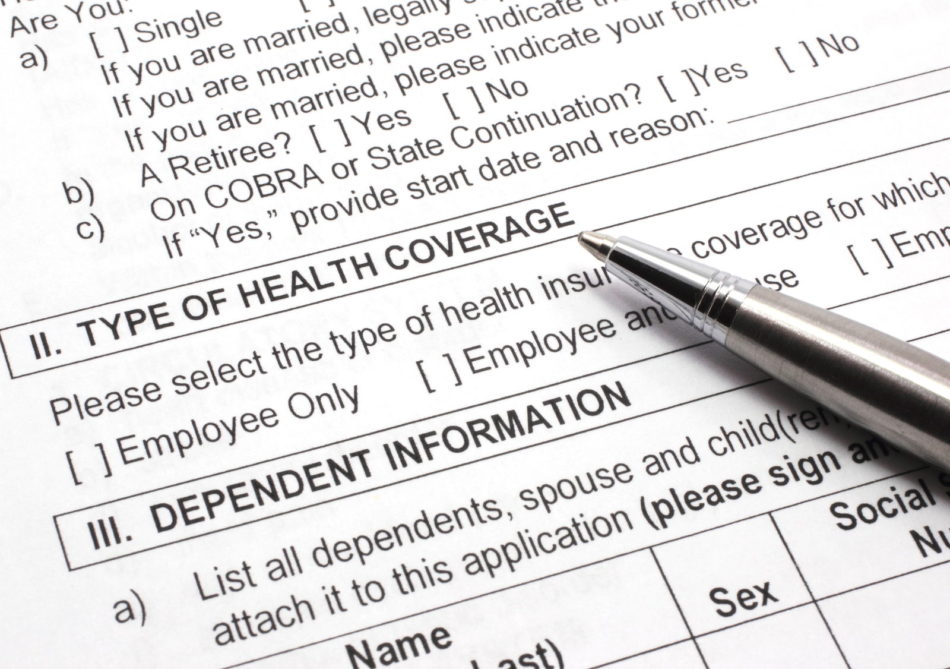 If you think you can qualify for an exemption to the health insurance mandate, you can fill out form 8965. If you have a legitimate and qualifying reason for not having health insurance, you'll avoid the penalty.
Exemptions can include:
Not having to file taxes due to low income
Facing a financial hardship such as the loss of a job or filing for bankruptcy
Being uninsured for no more than two consecutive months
Being a US citizen who has been living abroad
The Penalty
The tax penalty is also known as the Individual Shared Responsibility Provision. It is the higher of either:
2.5 percent of your household income (up to a maximum of the cost of the Marketplace Bronze plan*)
$695 per adult (if there are multiple adults in your household, the maximum amount is $2,085)
*In 2016, the average monthly premium of a Bronze plan was $223 for one individual. That would add up to $2,676 over the course of one year.
If you're uninsured for only part of the year, your penalty will be pro-rated.
How to Pay Your Penalty
If it's determined that you owe money to the government because you did not have insurance, you can pay that amount when you file your taxes.
If you should otherwise be owed a tax refund:
The amount of your penalty will be automatically deducted from your refund.
Example 1: If your penalty is $695 and your refund was originally $1,000, you'll only receive $305.
Example 2: If your penalty is $695 and your refund was only $500, you won't receive any amount of refund. You'll also be asked to pay the government $195.
If you're not expecting to receive a refund, you'll be asked to pay your penalty when you file your taxes.
You can pay your penalty as you typically would pay your taxes. In most instances, you can e-file or file traditionally by submitting your paperwork via the mail.
What Will Happen if You Don't Pay Your Penalty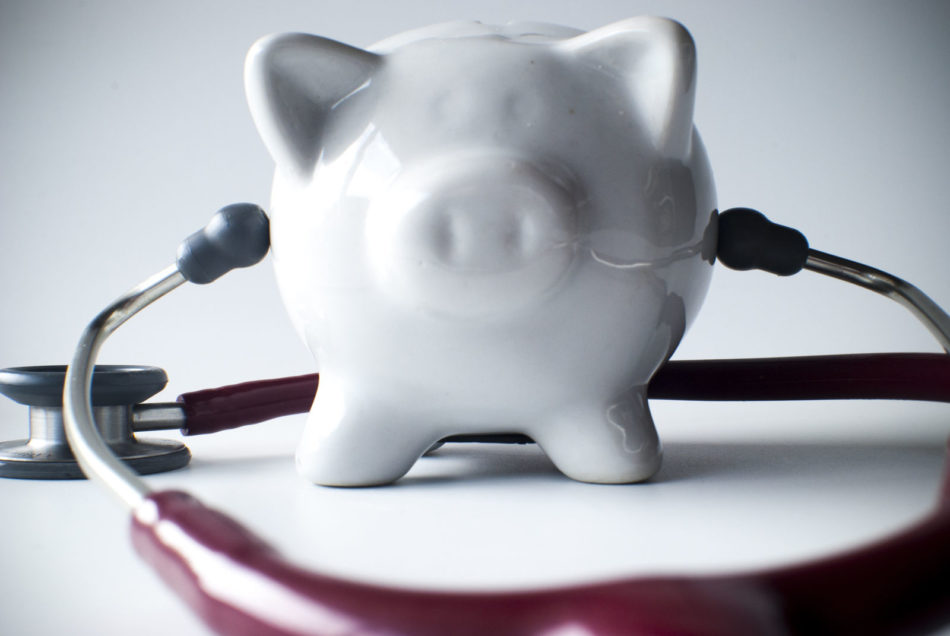 The IRS will keep records regarding whether you have paid your penalty. That being said, the agency cannot use liens or levies in an effort to collect the payment due to them. You will also not be charged with a crime if you don't pay your penalty.
If you do not pay your penalty and are ever owed a tax refund in subsequent years, the penalty that you have not paid will be automatically deducted from that future refund.
The ACA and the New Administration
Many government agencies have been undergoing a transition in leadership and direction with the new presidential administration. The IRS has begun to accept and process tax returns in which respondents do not indicate health care coverage and do not complete the paperwork related to exemptions or penalties.
Individuals who do not completely fill out their tax documents may be faced with correspondence from the IRS after they file.
With the passage of the ACA, individuals have been required to have health insurance, except when facing certain hardships. You'll be asked to indicate whether you have qualifying health insurance when you fill out your taxes. If you do, the process is simple, and you'll have received paperwork from your insurance company that supports your statement.
If you don't have health insurance, you'll be asked to indicate that on your return. You'll also be responsible for paying a penalty if you don't meet the exemption requirements. Click here to compare free quotes and find affordable coverage that will spare you the individual mandate penalty now!