A brief overview...
You can declare how much you have paid in premiums and send in the appropriate forms as proof
Form 1095-A is sent out from the Marketplace
Forms 1095-B and C are sourced from more private insurance companies
Be prepared to send in proof for any exemption
You may have stayed in compliance and good health when it comes to maintaining health insurance, but the process of letting the IRS see the proof is mandatory in some cases. Tax time is what the IRS has set aside as the time to make sure everyone has maintained proper amounts of health insurance, or assess fees to those that have not.
The government will take an official head count of all the individuals and families that have gotten and maintained health insurance coverage for the previous year during tax filing time. You should receive paperwork, much like a w-2, that demonstrates the type of coverage you have and how long you have maintained the plan.
There are some forms that will have to be provided to the IRS, but others that are not required. You can see examples of real tax forms here.
Enter your zip code above to compare free health insurance quotes today!
Form 1095-A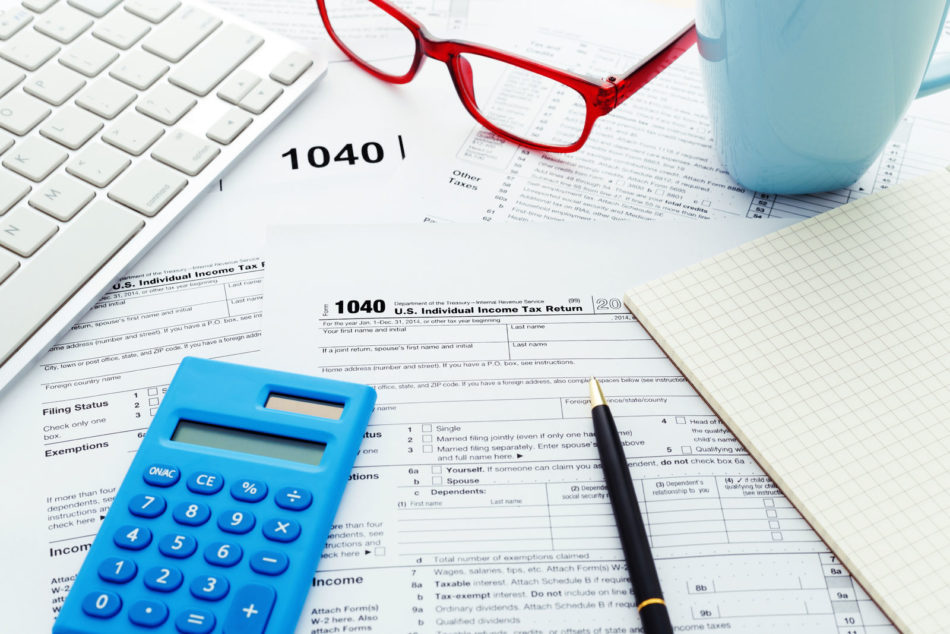 You should receive a 1095-A form if you have had a Marketplace plan during the previous year. This is one form that you need to send in with your tax return paperwork to ensure that you are getting the proper tax credits. Wait until you get this in the mail to file your tax return.
If it is at the end of January, try contacting the Marketplace to find out why you have not received this document. They might be able to give you an idea as to when it was, or will be mailed out.
Form 1095-B
You should receive the form 1095-B if you have a private health insurance policy, or have had Medicaid, Medicare, or CHIP coverage. The form looks like this. The IRS does not require a copy of this form to be sent with the tax return paperwork. You can keep it with your health insurance records.
You can check a box on the tax return that states you have a private health insurance plan. You should have receipts available that demonstrates how much you have paid in premiums. This will help you complete the calculations correctly.
Form 1095-C
This is the form 1095-C. You will only receive this form if you have obtained and maintained a health insurance plan through your employer. Although it is not mandatory for an employer to send out this information in regards to the health insurance alone, most do this as a matter of courtesy.
The IRS does not require a cope, which means you can file your taxes without having this document in hand. Your pay stubs will show what is taken from your wages for premium payments.
Use this for your calculations if you do not have this form in time to file a tax return. As with the form 1095-B, check the box that states you obtained and maintained a health insurance policy.
Additional Proofs for Exemptions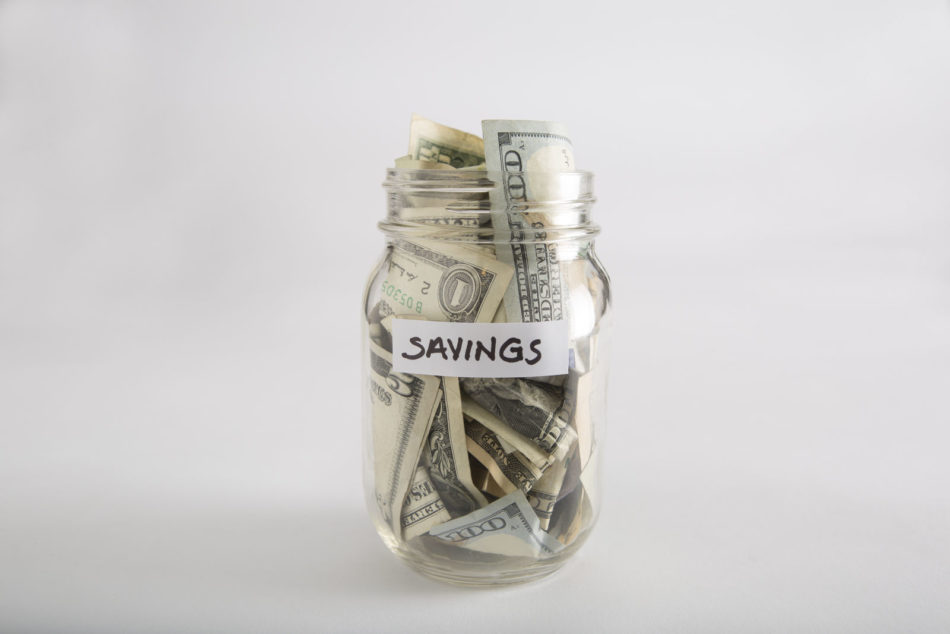 You have the option of applying for an exemption through the Marketplace, or on the tax return paperwork. There might be additional proof documents you need to send into the Marketplace or IRS to qualify. You will have to prove financial hardship, family circumstance hardship and affiliation with religious groups, or Indian tribes.
The Marketplace will give you an Exemption Certificate Number (ECN) that gets placed on the tax form. You can mark "pending" if you have not received the number yet.
Getting the Tax Credit Right
Tax credits are what make many Marketplace health insurance plans affordable. Tax subsidies have income qualifications, which you will have to provide proof of. During tax season, you can apply premium tax credits that you qualified for throughout the year.
Here is Form 8962 for premium tax credits.
Will I owe any fees for lack of coverage?
You will accrue a fee for every man, woman and child in your household that went more than two months without health insurance coverage.
There are two ways that fees can be assessed you for lack of coverage; one is to charge you 2.5 percent of your income, or the price of a Bronze rated plan on the Marketplace. Another is a flat fee of $695 per adult and $347.20 per uncovered child. The maximum penalty amount is $2,085.
The fee assessed will be the greater amount of the two options; you will either send this amount in or it will be taken out of your tax return.
It's Not too Late to Get Health Insurance
Proving that you have complied with ACA regulation and maintained health insurance is not a difficult process. Take your time and shop around for a plan that is affordable and provides you the ACA-compliant health insurance you need.
You may face a penalty for months uninsured, but you could also be eligible to buy health insurance coverage today thanks to qualifying events. Explore all your options by entering your zip code below; we'll put you in touch with local providers who can talk to you one-on-one about all their plans and match the right price with your needs.