A brief overview...
When moving to another state, the clock is ticking on your health insurance
You have around 60 days to transfer your insurance in another state if you are currently insured
If you are not insured, make sure you have health insurance in place before you move
Shop and compare to see your options if you plan to move and see if you qualify for special programs
Health insurance is important because it protects you from unforeseen medical issues that might come up without warning or accidents that you can never plan on.
Health insurance is subject to both federal and state regulations. This means that if you move to a new state and wish to take advantage of a special enrollment period with your health insurance, you will have to start over with your insurance enrollment.
However, if you already had health insurance when you moved, you will have a 60-day period in which you can pick a new plan.
If you're in the market for better health care, check out our free search box above for free quotes!
Effective Dates of Your Health Insurance When Moving
One important thing to keep in mind is the effective date of your new policy.
If you are moving in the middle of the enrollment period and you are currently covered by health insurance, your enrollment period probably won't begin until the day you move, and your first effective date is the first day of the following month.
If you need your new health coverage to begin on the first day of the following month, you will need to enroll by the 15th of the current month.
Pre-Existing Conditions
It is difficult to cover pre-existing conditions that are present at the time of enrollment. As is true of any insurance, the higher the risk, the greater the possibility of loss from the insurer's viewpoint. So keep in mind that you will want to enroll in health insurance in your home state before you move, if at all possible.
Guaranteed Issue Health Policies
Some people wonder if they qualify for guaranteed issue health policies. These are health insurance policies that are guaranteed to be issued to applicants, regardless of their pre-existing condition or other health conditions.Such policies are a result of the health reform movements that the federal government has implemented over the past few years.
But this law is contingent upon the state policies that exist in the state to which you are moving. That's why it is important to do your homework regarding what the policies are with your state that you are moving to long before you move there.
Deductibles in Health Insurance
Deductibles in health insurance are the amounts that you must pay out-of-pocket before your health insurance pays the remainder of the costs. Some incidents and illnesses may help you reach your deductible quickly, while others take longer to get you to the deductible.
Medicaid Qualification Process
If your income is between $16,000 approximately up to around $47,000 (check your state for state limits), you may qualify for Medicaid. If you have children and make an income in these ranges, you will likely qualify for Medicaid.
Medicaid is a federal government-based program and is delivered through the Department of Human Services in your state of residence in most cases. The U.S. Department of Health and Human Services also has information on the Medicaid program. They also have information on other government programs that you may be eligible for.
Private Insurance Companies
While there are many other federal programs such as Obamacare, Medicare (for people aged 65 or older), and others, you may want to look into private insurance carriers to see if they can offer you more options in your medical plan.
How to Find the Best Health Insurance
One of the most important but most daunting tasks is to filter through all of the various types of health coverage to try to decide which plan will be sufficient for your needs. After all, we never know what the future holds or what types of health care you will need down the road.
With that in mind, here are some things you should do as you shop online for health insurance coverage so that you get the best deals for your money.
– See if You Qualify for Federally-based Programs
Before you sign your name on the bottom line of a private health insurance policy, make sure you have checked to see if you are eligible for federal programs first. The state you are moving to may also have some special government-based programs. If you are insured before moving to the new state of residence, you will likely have up to 60 days of enrollment to sign up for the new plan.
– Find Out the Regulations in the State You are Moving to
You need to be aware of the regulations that exist in the state to which you are moving. State regulations will stipulate what you will be eligible for, and they also determine the limits that you will have regarding deductibles and pre-existing conditions.
– Try to Imagine a Worst Case Scenario
When you are shopping for health insurance, you have to do something that most people do not want to do. You have to imagine the worst-case scenario.
What if you were in an auto accident or had to have tests run that run into thousands of dollars?
You likely would not be able to afford this additional and unexpected out-of-pocket expense. How will you pay for the costs of such high and unexpected medical costs?
– Consider the Amount of Insurance You Can Afford Without a Lapse in Payment
In the insurance industry, we have a saying: Some insurance is better than no insurance. It is also considered unethical in every state to push someone into purchasing more insurance than they can truly afford.
You need to work on your budget and decide just how much insurance you can afford to pay for without causing yourself any large amount of financial distress.
You also need to make sure that there is no lapse in payment of your premiums. This can negatively affect your credit rating, and you can end up caught in the gap with no coverage.
– Consider Your Deductibles
Think about how much money in out-of-pocket expense you can afford if you had to pay it yourself and plan your deductibles according to that. Health care can quickly add up, but you don't want to have to pay any more than you can afford for TrOOP (true out-of-pocket expense).
– List Your Pre-existing Conditions
It's a good idea to list any pre-existing conditions that you have as you shop for health insurance coverage. This is so that you can talk to an insurance agent and find a plan that will issue a policy regardless of these conditions.
There is no sense in holding back this information because it is readily available in any database.
– Have Your Health Information Readily Available
As you shop and compare policies and health plans, have your current health information available. Information such as your doctor's name and location, your current coverage (if any), and any pre-existing conditions will be mainly what is required.
You will also be asked for your social security number and any current policies you hold in your state of residence.
Types of Coverage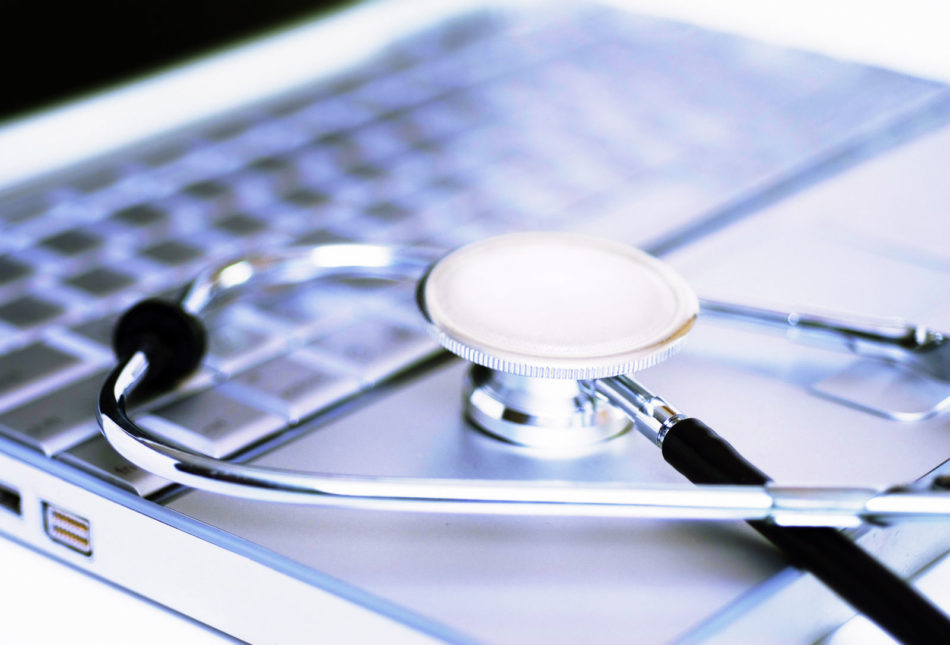 As you talk to the different companies about their coverage amounts, deductibles, and stipulations, you will want to ask them to advise you on what type of delivery model you want. There are HMOs, PPOs, EPOs, and POS plans. These are not companies that offer insurance.
Rather they are service delivery models for health care. Briefly highlighting them, HMOs and EPOs are specific to a primary care physician who will make all referrals for you, as well as the stipulation that you must use physicians and specialists that are within the network to be served in each incident.
There is a co-pay with both HMO and EPO models, and you do not have to reach a deductible in most cases to be covered for basic care and doctor visits.
There is also a prescription drug option that allows you to get prescription drugs under these plans that are usually around a $20 co-pay. This will vary within states so check your state regulations for details.
PPOs are plans that focused on choice in your health service and they allow you to go outside the network to receive services. You may have to pay more for these doctors and services, but it's a trade-off between money and choice.
Finally, POS are "point of service" models and these systems allow you to go outside of the network (like a PPO plan), but this will be more costly than staying within the network of specialists.
In the end, health insurance coverage seems to be a trade-off between price point and choice and between government-based programs and private insurance.
As a rule, private insurance is always going to give you a greater choice and flexibility of services than any government-based plan will be.
Browse our site, compare policies, premiums, and companies, and get a free quote to get started, because the only kind of situation that is worse than the high cost of health insurance is the high cost of medical bills.
Enter your zip below to start finding the best private healthcare coverage options in your state!