A brief overview...
Writers have many options to obtain group health insurance
Writer's groups, unions, and organizations are a good place to start when shopping for health insurance
A Health Savings Account may be an option to offset expensive deductibles and high copays
If you're a freelance writer, you are a self-employed individual. Most adults access health insurance through their employer. However, when your employer is yourself, it's your responsibility to seek health insurance. If you don't qualify for health insurance coverage through another person, you'll be responsible for purchasing your own policy.
As an individual, you may face high premiums or low-cost plans with huge deductibles. If you find yourself in this situation, you may be interested in purchasing group health insurance as a writer.
Your health matters, and we want to help ensure your well-being is always secured. Enter your zip code on our site to get free quotes from your state's top-rated health insurance providers today.
Organizations that may Help Writers Find Group Health Insurance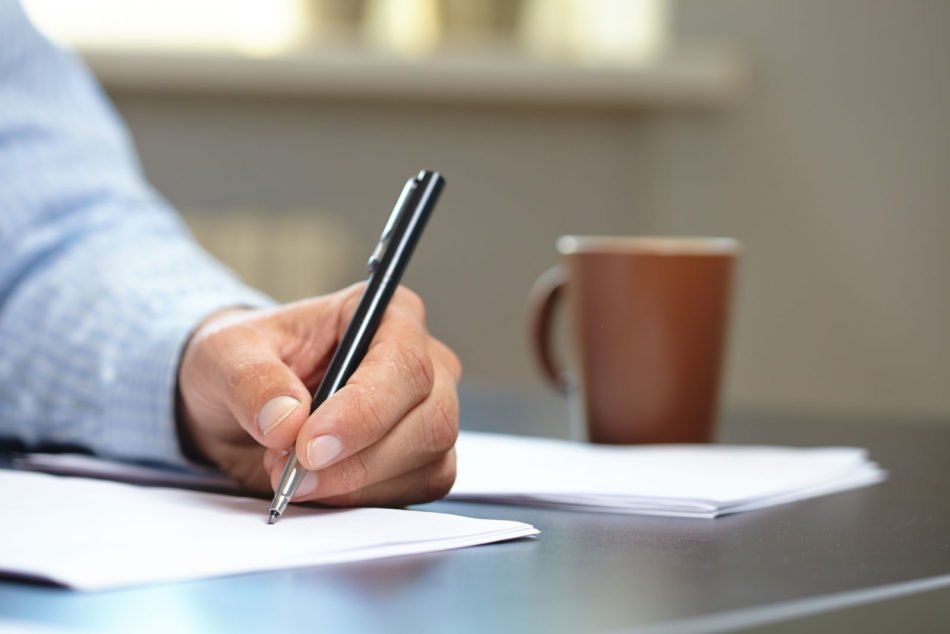 There are many organizations that offer group health insurance rates to writers. Some organizations have extensive eligibility requirements that must be met to apply for group insurance, and others have much more lenient criteria for coverage. A list of agencies that may be helpful to writers looking for group health insurance include:
One requirement for many organizations that offer group health insurance is dues. Dues can be relatively inexpensive or steep. If you must pay membership dues to belong to a group to access health insurance, you should weigh those costs against the benefits before signing up for coverage.
Shop for an Individual Policy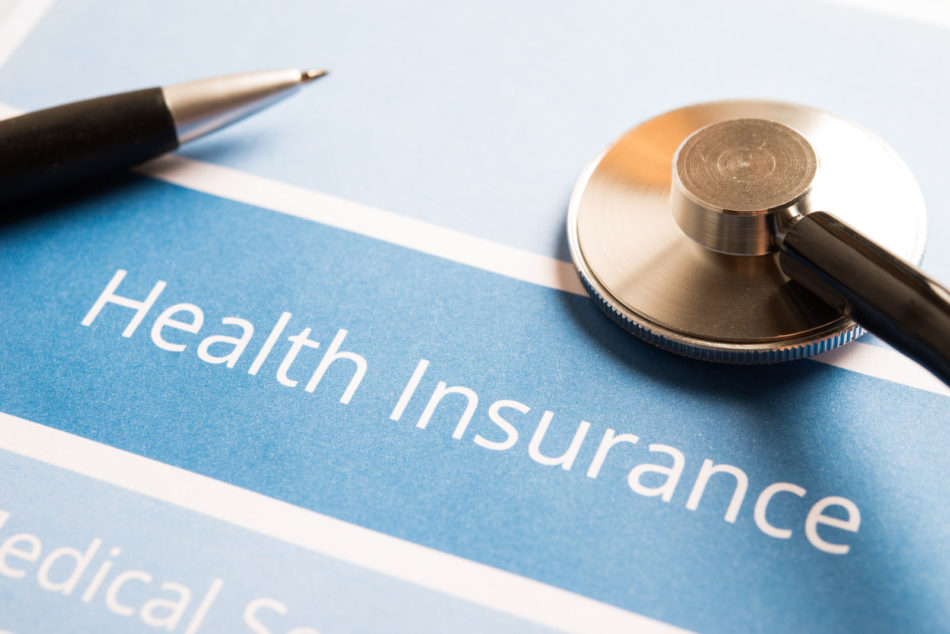 Some writers opt to shop for group health insurance through an organization because they believe it will be cheaper than paying for an individual policy. However, if you buy an individual insurance policy through the open market, you may be surprised at the affordability.
Under the Affordable Care Act (ACA), self-employed individuals have been able to access affordable health care without membership credentials.
But, there's more to accessing affordable health insurance than just a desire to have it. Individuals must apply at a certain time of year, maintain premium payments, and oblige by any rules put into effect by the insurance company. Writers may also have special requirements they must meet if they purchase health insurance through an organization.
Make Sure You Aren't Eligible for Coverage Under Another Person
Many people are eligible for insurance coverage under another person and don't realize it until they speak with an insurance agent. Through ACA, unmarried individuals under 26 years of age may be eligible for coverage under their parent's health insurance policy.
If a writer meets this criterion and their parent has health insurance that allows for this, it may be a much cheaper alternative to an individual group plan.
If you don't qualify for coverage under someone else's policy, you may want to check other options before you officially sign up for health insurance coverage. As a writer, you're probably pretty creative – look for options that don't technically relate to your work as a freelance writer. For instance:
Are you a student? Do you qualify for student health insurance?
Does your college offer group health insurance for alumni?
Do you belong to a club? Could you access health insurance through the club?
If you feel like you've exhausted all your options, you may want to consider a Health Savings Account to offset out-of-pocket health insurance costs. A Health Savings Account is also a good idea for any self-employed person that has to settle for affordable policies with huge deductibles.
Health Savings Accounts for Writers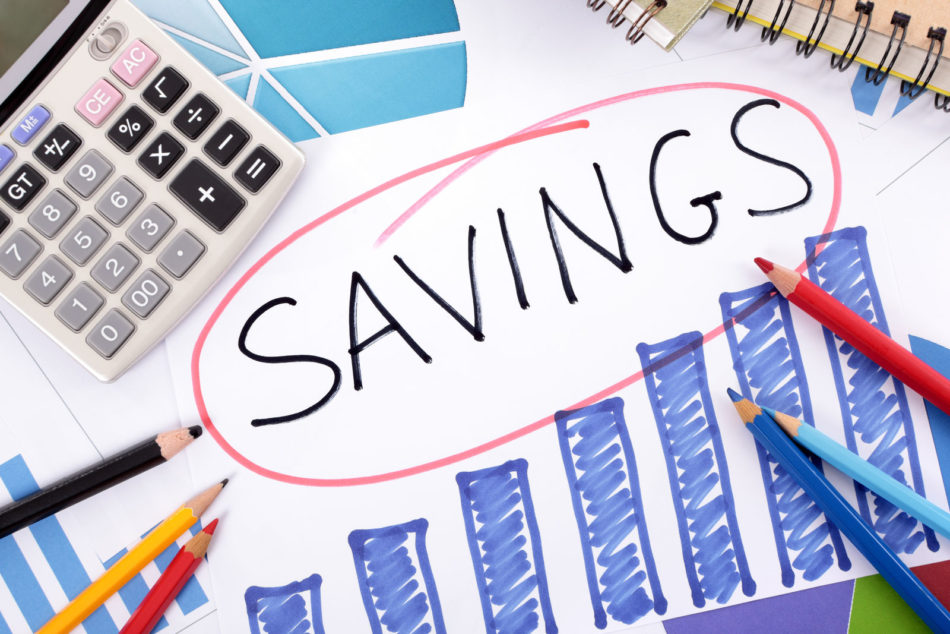 Once you've chosen to access group health insurance through an organization, you will have costs associated with your choice such as premiums, deductibles, copayments, etc. It's important to choose a plan that will cover any healt care needs you may have but is also affordable.
If you are struggling between a policy, you can afford and one that meets your needs, you can protect yourself with a Health Savings Account.
A Health Savings Account allows you to make deposits that can only be used to pay for healthcare costs. An HSA account also has tax-savings benefits that can decrease your taxable income lower the amount of self-employed tax you will owe at the end of the year.
To maximize coverage and save as much money as possible, you'll want to make sure to exhaust all your health insurance options.
Health Insurance is a Tax Write-off
As a self-employed writer, you are eligible to write off many of your expenses. Health insurance is a valid tax write-off when you pay 100-percent of your premiums. It's important to keep track of all premium payments to have an accurate deduction amount.
Get Writer Health Insurance Quotes Today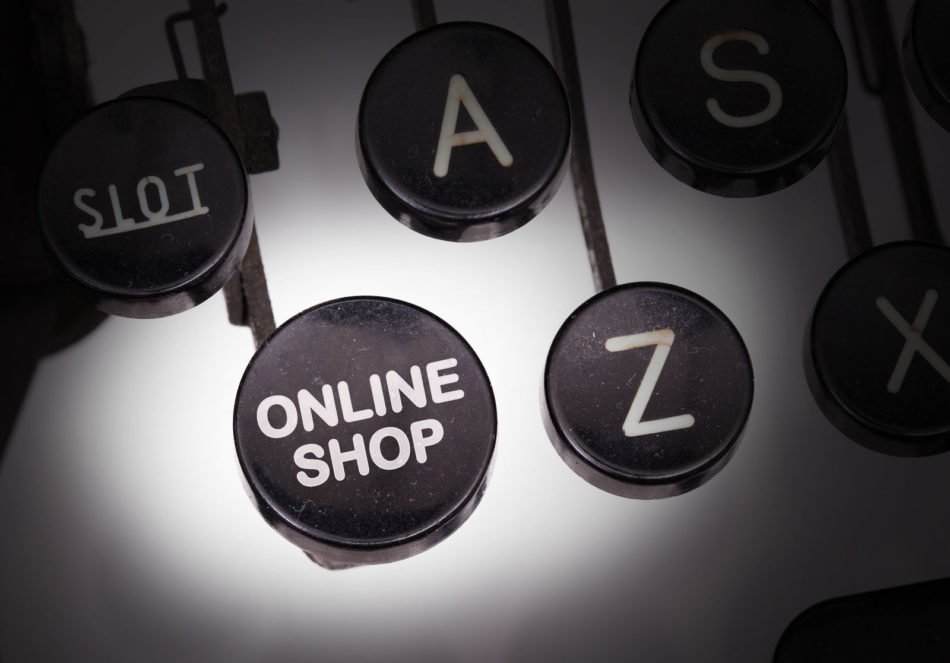 The best deals are ones that meet your budget. Shop around until you find the best deal for you. Make sure to read all the fine print and you'll get exactly what you need. Get free health insurance quotes today and find the right coverage for you by entering your zip code in one of the boxes on this page!