A brief overview...
Many claims are denied from clerical errors that are easy to fix
You typically have 180 days to file an internal appeal
Stay in contact with your medical team and do the needed research to back up your medical claim
Utilize the services of all advocacy groups and professionals that can assist in a tough appeals case
Fill out all paperwork completely, accurately and within the specified amount of time
When Insurance Claims Are Denied
The good news when it comes to medical claim denials is that this normally happens for simple typographical errors. There can be letters off in a name, address, or the wrong code added that describes a specific treatment or medical service that was performed. You and your medical team can have these errors corrected quickly and resubmit a corrected claim. There are also instances where the treatments and services are not covered by your particular policy.
There are some denials that are a tougher battleground. The insurer may feel that the treatment is too extreme, not backed by enough hard science and they will not cover treatments and services that are experimental in nature and not approved by the FDA.
The cost of some medications and treatments are also a huge concern to the insurer. They are in a position to look after the viability of the healthcare coverage for everyone. Unfortunately, it does come down to dollars and cents at times.
How long do you have to file an appeal?
The letter of denial you receive from the insurer should outline the amount of time you have and the entire appeal process, but most internal appeals are allowed 180 days for completion.
In cases where you are needing to receive urgent medical care, you can request an external appeal, which happens much quicker. This way you will not be denied needed medical coverage, although if you lose the appeal, you will be fully responsible for any accrued medical bills during this time.
Stay in Contact with Your Healthcare Team
Your healthcare team will be your biggest advocate and asset during a denial appeal. They have, after all, given the recommendation for the medication, treatment, or service now in question. Allow the health professionals the opportunity to look through all of the paperwork to make sure it is not a simple fix.
Beyond that, they can provide letters that outline the medical necessity of the proposed treatment, medication, or service that the insurer finds questionable.
The Right Research
The technical aspects of some medical claim denials can be frustrating. Do your research about drugs, treatments and what is currently being used. If anything the medical team offers to use is not in standard use for that illness, you will no doubt get denied.
You will have to mount a strong defense and it may take the help of an advocate. There are a lot of grass root advocacy groups available to help in times of trouble, such as these.
If a doctor is suggesting a certain medication to help alleviate symptoms of another disorder and it is not normally used this way, expect a denial. This "no" is not to be taken as the last word. All you have to do is locate the viable research and examples of use for your condition and demonstrate this to the insurance company. If you build a strong enough case, the denial can be overturned.
Network with the Right Contacts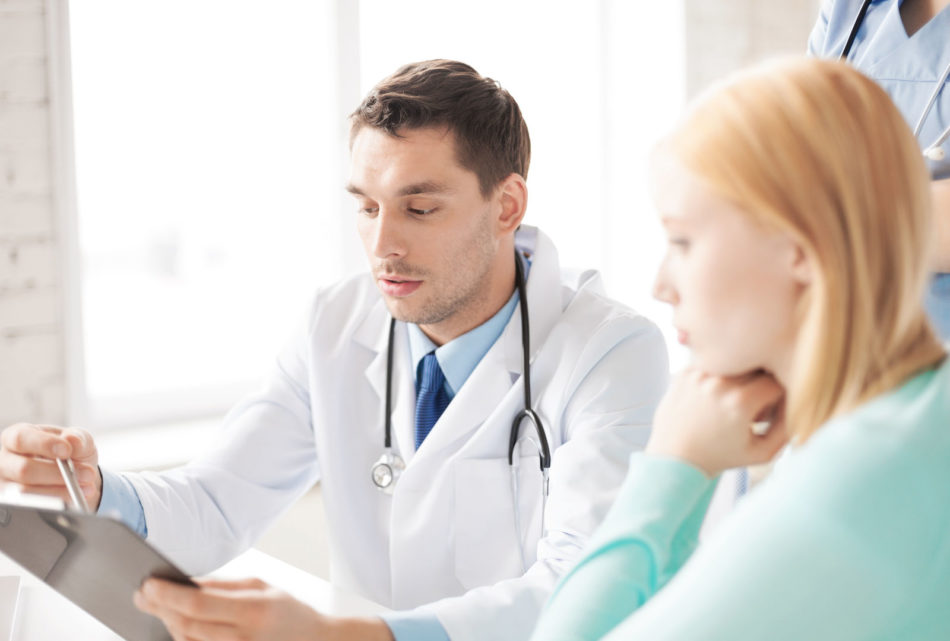 There are a lot of individuals and agencies out there that can help when you feel overwhelmed by a difficult medical claim denial appeal. You can contact advocacy groups, your state ombudsman, or even researchers in the field that have offered the information you need to back up your claim. A letter from a researcher can make a huge difference.
Get as many people in professional capacities on your side before calling it a day. It is those with the strongest case that get appeals overturned.
What starts as a matter of saving dollars to the insurance industry, can make the difference in the quality of life for you, or a loved one. Here is a great place to start when mounting a strong defense for your appeal.
Fill Out All Paperwork Timely and Accurately
You do have the right to file an appeal when there is a medical claim denial, but there is a time limit that has to be adhered to. This is not a process that you want to put off to the last moment. It could jeopardize your finances and make future treatments impossible to afford.
Check with the insurance provider on the exact time period and procedure required for a successful appeal.
Go through all paperwork carefully to make sure nothing is spelled incorrectly, or that there are no blanks left. A lack of proper information can be grounds for a further denial of the claim.
Ask for assistance from advocates, or your medical staff when it comes to information you are not familiar with. Only send in the completed paperwork once it is filled out with accurate and helpful information.
Contact healthcare policy experts to help in the appeals process when a claim is denied. You have the right to a timely appeal of your case for review.
Enter your zip code below to compare free health insurance quotes and compare companies in your state now.