A brief overview...
Foreigners are normally required to pay medical expenses out-of-pocket at the time of services in the US
There are major differences between traveling and immigrating coverage options
Plan well ahead if you have existing medical problems
There are limitations and exclusions for some activities in healthcare coverage when traveling to the US
Adding low cost optional coverage can save you a lot of money if major health emergencies arise
You are probably wondering about the rules, regulations and needs when it comes to having health insurance coverage before traveling to the US. Although it may not be mandatory, there are sensible reasons to consider a low-cost policy to protect your finances.
Enter your zip above to learn about the best American health insurance plans!
How Health Insurance Works When Traveling
Having health insurance when traveling to the United States is a great idea, but in the event you require medical services there will still be at least a minimal requirement for out-of-pocket pay at the time services are rendered.
There are times that a smaller deposit amount as a showing of "good faith" will get the services done, but there are times when full payment is required.
It is vital to get and retain copies of all money you pay and might still owe before heading home. You can later get reimbursement for covered expenses from the health insurance company.
Make sure that you fully understand how the insurance works.
Will you have to call someone and get authorization for treatment?
Is the procedure covered by the policy?
How much will you get back after submitting the bills and receipts for what has been paid to date?
Follow the instructions of the insurer to the letter to get the maximum amount of refund when you return home.
Keep a folder that contains bills and receipts for things like:
Diagnostics and tests
Medications
Surgeries
Outpatient treatments
Rehabilitation services
Ambulance
Doctor visits
Ambulatory aids such as canes, walkers or wheelchairs
Health Care Coverage Differences for Travelers and Immigrants
The most important difference in health care coverage options with foreign travelers and immigrants is access to the government health care coverage market. Those individuals and families that are simply traveling to the US for a short period are not eligible to get health coverage from the government market pool of providers.
You are expected to obtain and maintain your own private coverage. At the time of this writing, it is not mandatory.
Those that are immigrating to the US are at some point eligible to get medical coverage through the current government marketplace. There are specific stipulations on eligibility, but once those are met, the availability opens up many avenues of coverage options.
It is good to check this out if you are traveling to the US with intentions to stay for a long period of time.
Put Together a Health and Wellness Plan
Having a current medical condition should not preclude you from enjoying travel to the US. There may be some special precautions and preparations that need to be made, but taking the necessary steps should result in a safe and healthy trip. The first thing you need to ask is if you are honestly well enough to travel.
Consult with your doctor to make sure you have enough professional advice to make the decision.
Find out if any medications you are taking are banned and should be changed to a more suitable type before heading to the airport. Nothing can be more alarming than finding out at the last minute that you have to cancel or drastically change plans due to medicine restrictions. Will this have an adverse effect on your condition?
Here are some great things to do to prepare for your trip if you have a medical condition:
Carry paperwork that explains your condition and recommended medical treatments if you have an emergency and become unable to respond.
Have a complete list of names and phone numbers for relatives and doctors.
Create and carry a medical directive that offers your wishes for intensive treatment.
Keep all health coverage cards and information together and easily accessible.
Discuss your travel plans with the health coverage company so that you know what medical services are covered before leaving.
The High Cost of an Adrenaline Rush
Extreme sports are all the rage in many parts of the world, but at times little thought is given to what happens if things go wrong. Serious injuries are a possibility and many health care insurers exclude coverage for injuries sustained during high-risk activities.
You can be left holding the financial bag and paying the entire expense out-of-pocket. This is due to the fact that you are making a conscious choice to engage in activity that by normal standards is considered very dangerous and even life-threatening.
A few of the generally excluded activities are:
Skydiving
Paragliding
Scuba diving
Bungee jumping
Zip lining
Back-country snow skiing or snowboarding
Mountain climbing
Take the time and find out if your planned activities are covered. Make alternate plans to pay for any possible health emergencies, or trim back the activity list a little. Major medical costs can prove financially devastating when you have to pay the entire amount in full.
The Benefits of Low-Cost Optional Coverage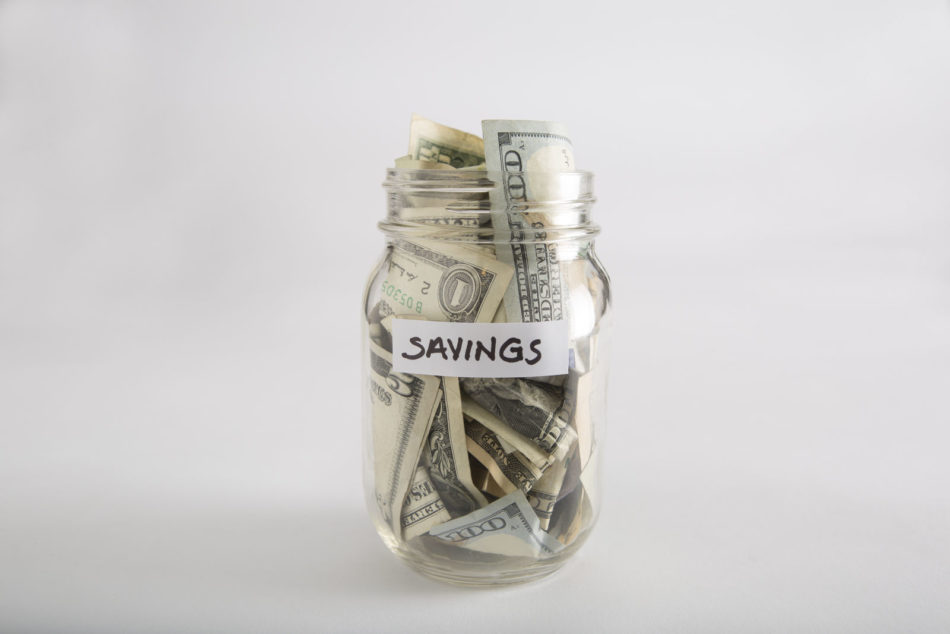 Saving a few dollars by skipping on optional medical coverage can cost you a lot in the long-run. No one can prepare for things like terrorist attacks or natural disasters. They happen with little or no warning.
How will you pay to be evacuated to a safe area that offers the life-saving medical services you need? Optional medical evacuation insurance costs very little and will give you peace of mind in an uncertain world.
Medical evacuation insurance can help in cases of injury during:
Floods
Fires
Earthquakes
Tornadoes
Hurricanes
Bombings
Shootings and other violent attacks
Travel to the US can be fun and exciting, but you never know when a medical emergency will develop. Considering an inexpensive health coverage policy might be the best decision you make for your travels abroad.
Enter your zip below to compare US health insurance plans for travelers and ensure your trip is safe, happy, and healthy.